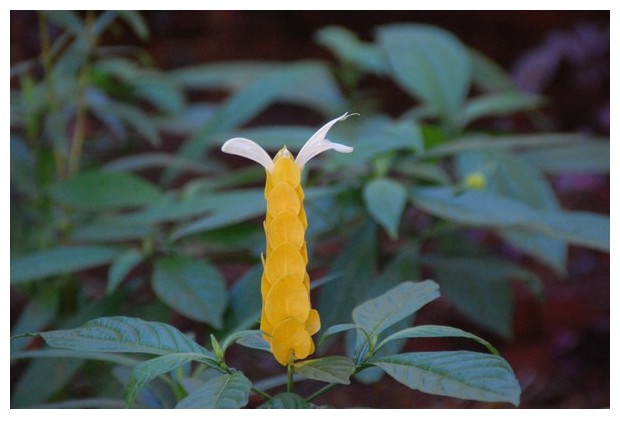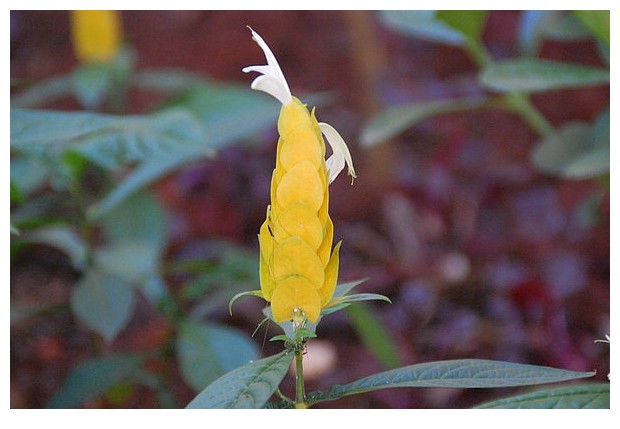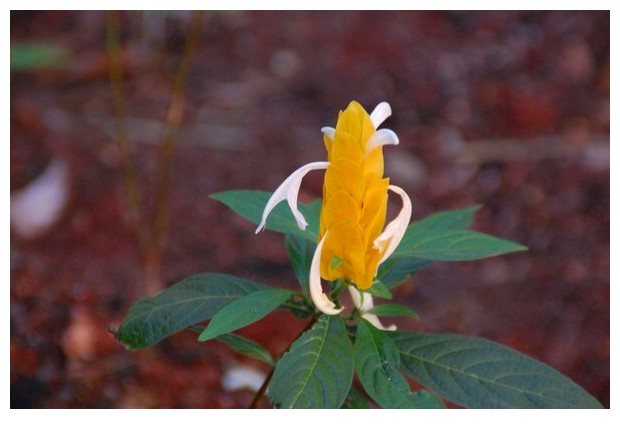 In Brazil, sometimes I saw beautiful and strage flowers that I had never seen before, like this white crested yellow flower cone, that made me think of mango icecream.
ब्राज़ील में कई बार इतने सुंदर और अलग से फ़ूल दिखे जैसे अन्य कभी नहीं देखे थे, जैसे यह सफ़ेद कलगी वाले पीले फ़ूल जिसे देख कर मन में डँडी वाली मैंगो आईस्क्रीम की छवि आ गयी.
In Brasile ho visto dei fiori belli e strani che non avevo visto prima come questi fiori gialli con le creste bianche che mi facevano pensare ai gelati di mango.