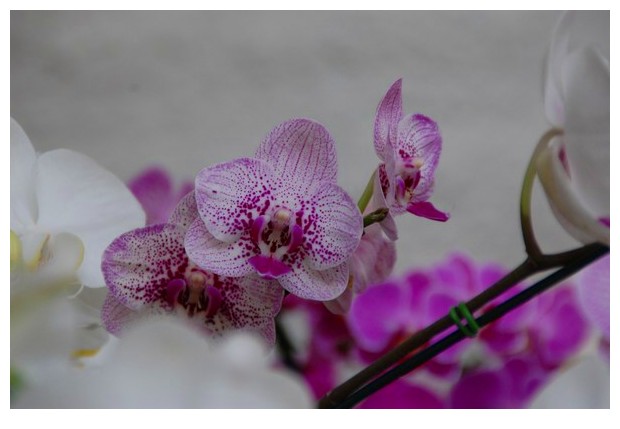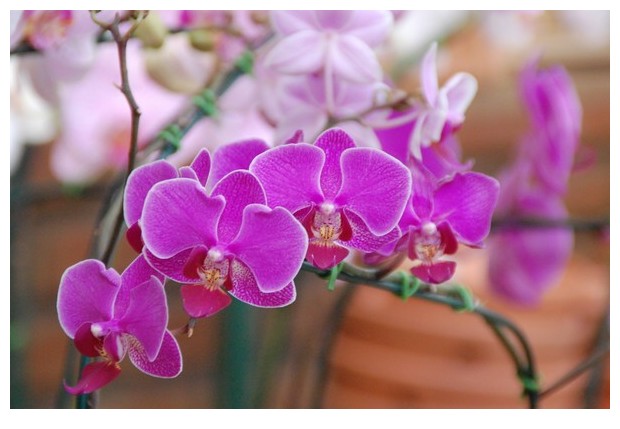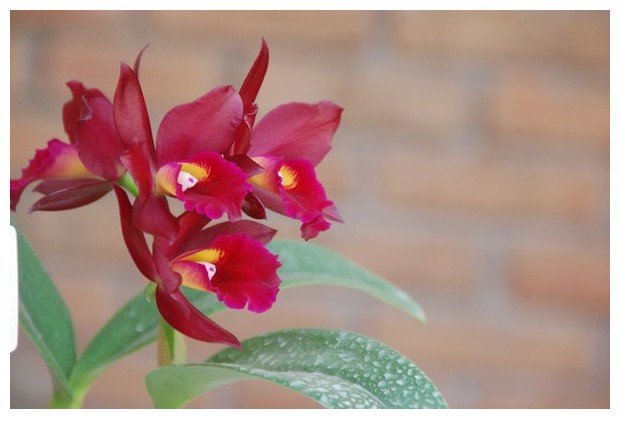 Goiania, Brazil: Next to the contemporary art museum in Goiania, there is an orchidarium, where lovers of these flowers can gaze at orchids of different colours and shapes.
गोयानिया, ब्राज़ीलः गोयानिया के आधुनिक कला सँग्रहालय के साथ ओर्किडारियम भी है जहाँ ओर्किड प्रेमी अपने मन पसंद फ़ूलों को जी भर कर निहार सकते हैं.
Goiania, Brasile: Vicino il museo dell'arte contemporanea di Goiania, c'è anche un orchidarium, dove le persone che amano questi fiori possono ammirare le orchidee di diversi colori e forme.