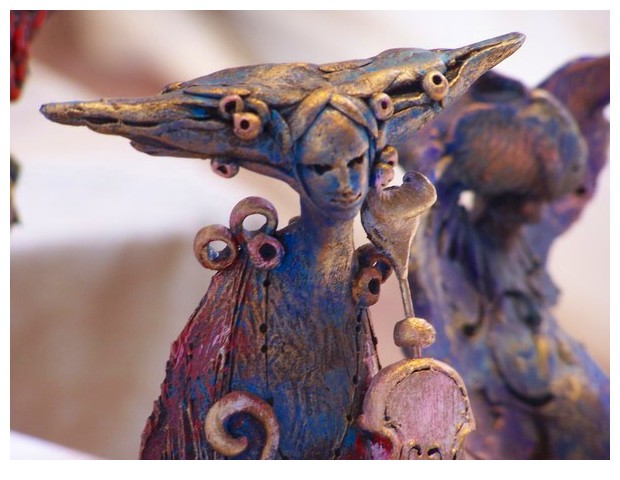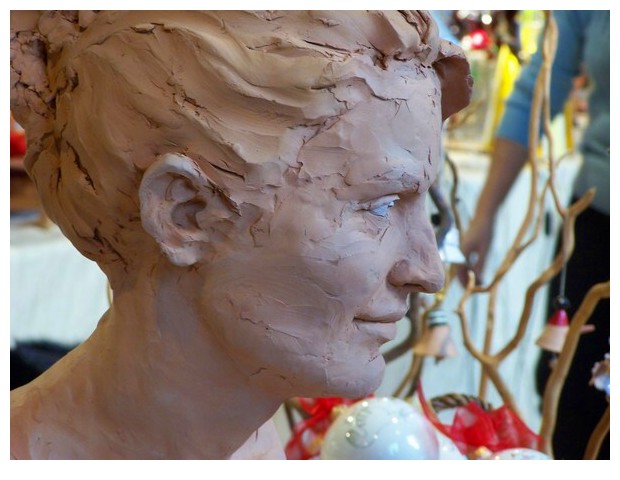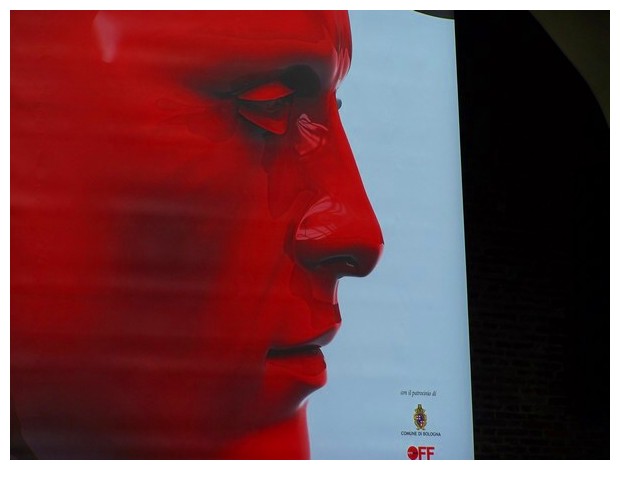 Bologna, Italy: Today's images present three of my favourite faces from art exhibition in Bologna, each completely different from the other and yet wonderful in its own way.
बोलोनिया, इटलीः आज की तस्वीरों में विभिन्न कला प्रदर्शनियों से मेरे मनपसंद तीन चेहरे, एक दूसरे से बिल्कुल भिन्न शैली, पर अपनी तरह से हर चेहरा लाजवाब.
Bologna, Italia: Oggi vi presento tre facce che mi piacciono da una mostra d'arte tenutasi a Bologna, ciascuna faccia è completamente diversa dall'altra, ma ciascuna è meravigliosa nella sua diversità.