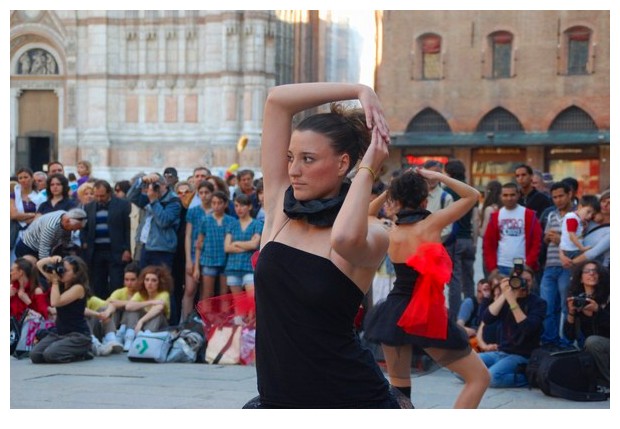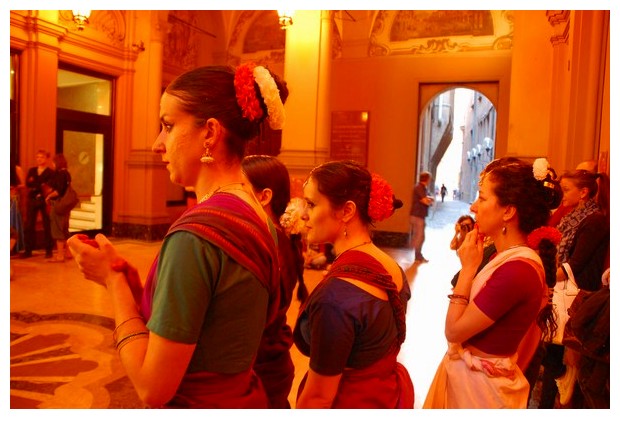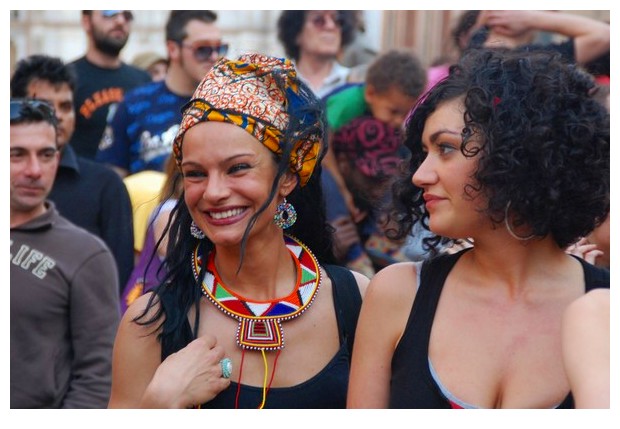 Bologna, Italy: Yesterday evening, I enjoyed watching lot of different dances for the World Dance Day celebrations in Bologna.
बोलोनिया, इटली: कल शाम को विश्व नृत्य दिवस के मौके पर बहुत से नृत्य देखने का मौका मिला, आनन्द आ गया. उनमें से कुछ तस्वीरें.
Bologna, Italy: Ieri sera, mi sono divertito molto girando fra le varie danze che si sono susseguite per la Giornata Mondiale della Danza.