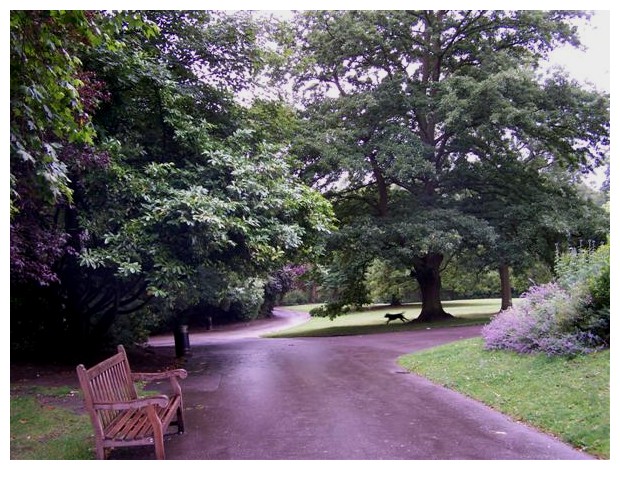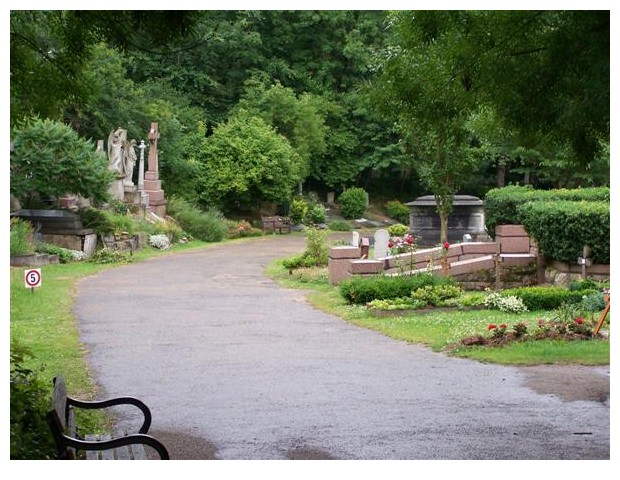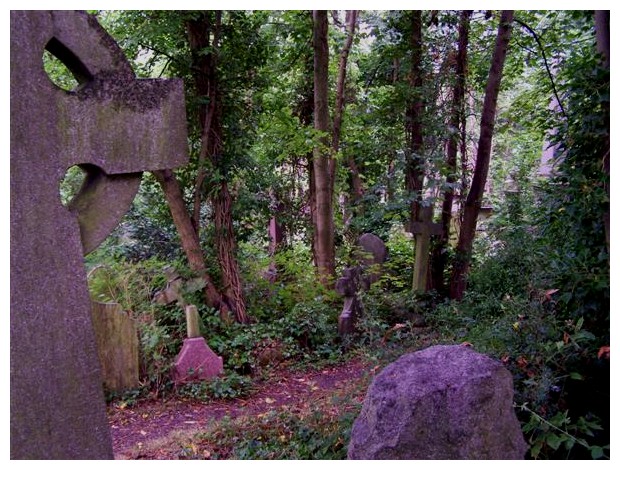 लंदन के हाईगेट कब्रिस्तान में क्मयूनिस्म का पाठ पढ़ाने वाले दर्शक, अर्थशास्त्री और विचारक कार्ल मार्क्स भी दफ़न हैं. सोचता हूँ कि लंदन तो पूँजीवाद, उदारवाद, वैश्वीकरण की राजधानी है, वहाँ बेचारे मार्क्स जी को नींद कैसे आती होगी, कब्र में इधर से उधर करवटे तो नहीं बदलते होंगे?
Famous political ideologist, economist and philosopher Karl Marx is burried in High Gate cemetery in London. I was wondering that London is the centre of capitalism, liberalisation and globalisation, and how can Marx sleep there, perhaps he is turning around in his grave?

Famoso ideologo politico, economista e filosofo Carlo Marx è sepolto nel cimitero di High Gate a Londra. Pensavo se povero Marx riesce a riposare a Londra, oramai la capitale mondiale di capitalismo, liberalizzazione e globalizzazione, e se sta girando senza pace nella sua tomba?