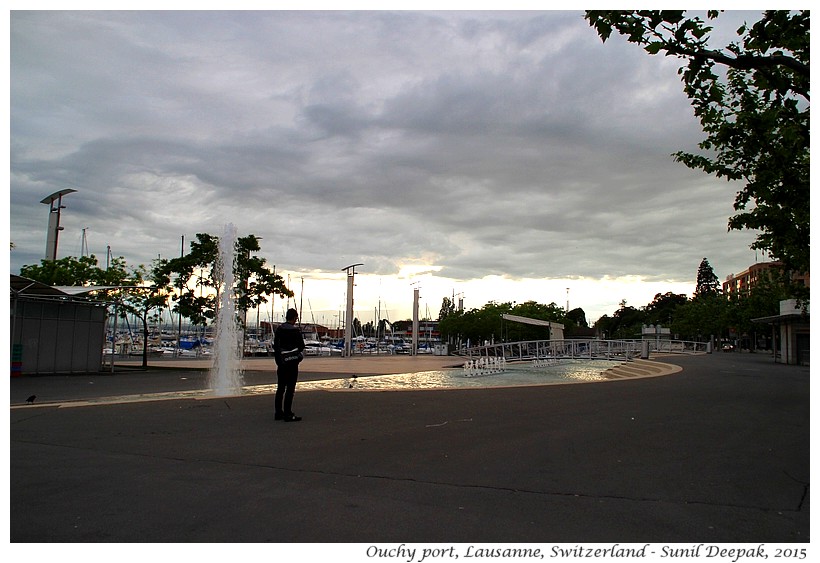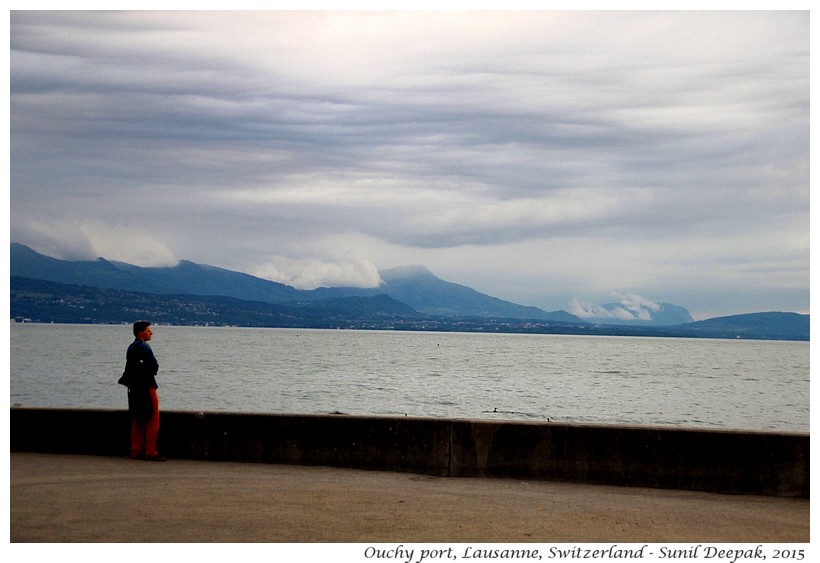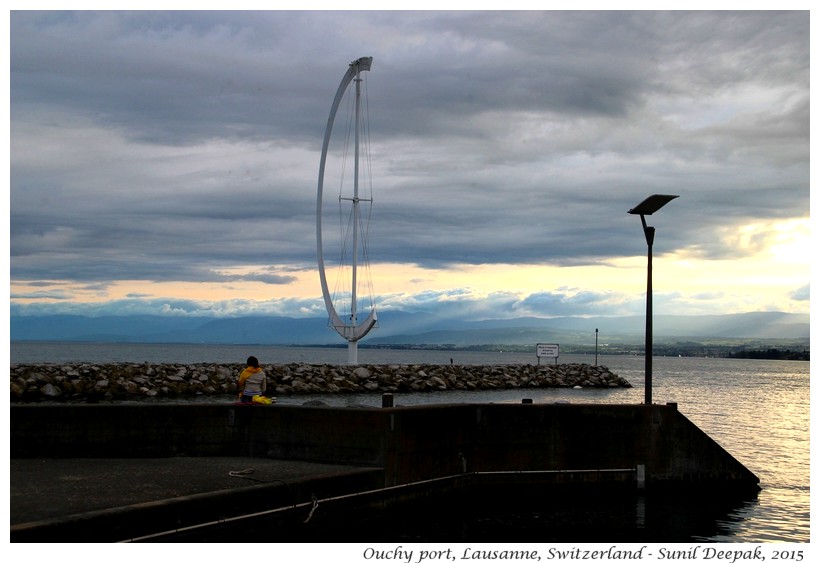 Lausanne, Switzerland: Beautiful lake, mountains, clouds, some rays of light and we, alone and lost in our thoughts.
लोज़ान, स्विटज़रलैंडः सुन्दर झील, पहाड़, बादल, बादलों से झलकती थोड़ी सी रोशनी, और अकेले अपने आप में खोये हम!
Losanna, Svizzera: Bel lago, montagne, nuvole, alcuni raggi di luce e noi, da soli persi nei pensieri.
***