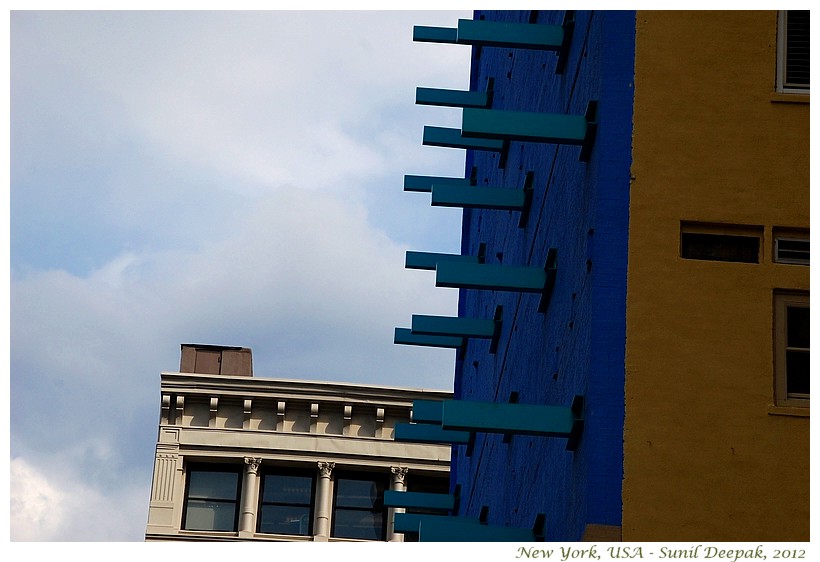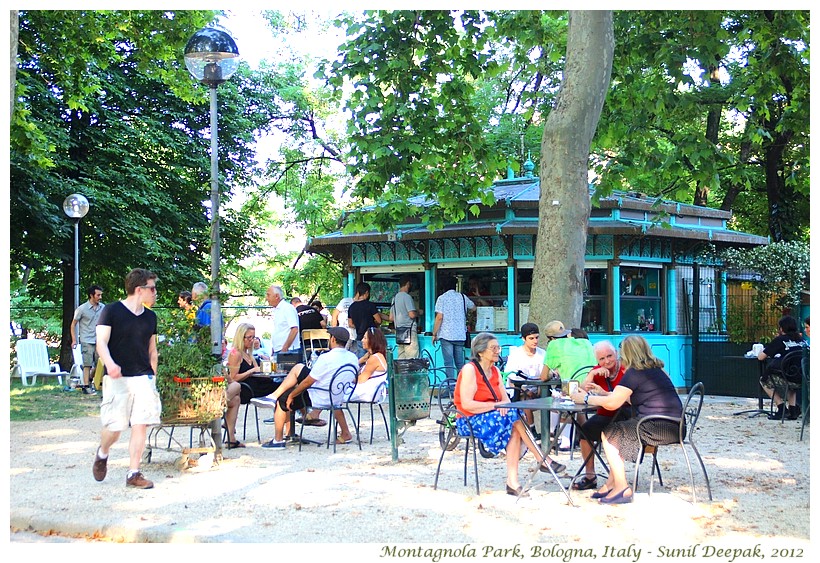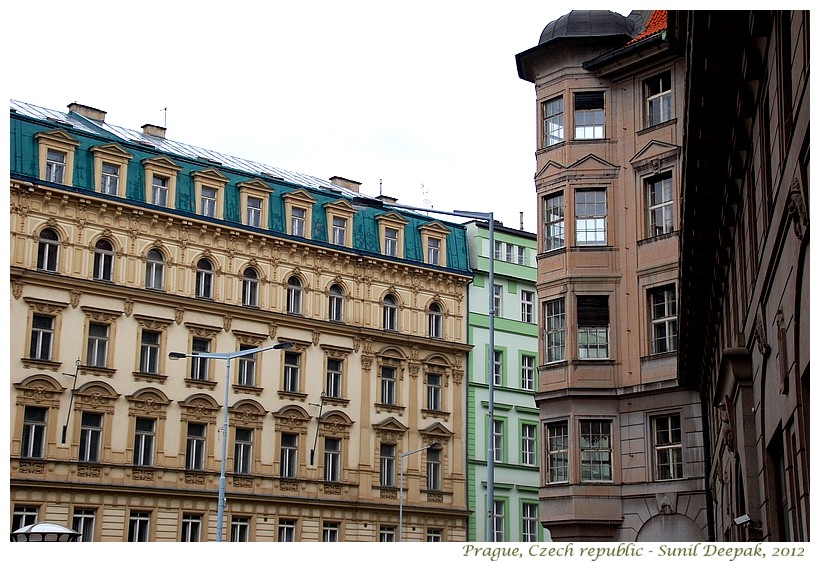 I love Turkish blue colour, and whenever I see it I want to click its picture. It is the colour of Turquoise stone that used to be imported from Turkey. Today's images have buildings with a touch of Turkish blue from New York/USA, Bologna/Italy and Prague/Czech Republic.
मुझे तुर्की नीला यानि फ़िरोज़ी रंग बहुत अच्छा लगता है, जब भी कहीं दिखता है तो तुरंत उसकी तस्वीर खींचने का मन करता है. यह नीलम पत्थर का रंग है जोकि तुर्की में मिलता था, इसलिए अंग्रेज़ी में नीलम को टर्कोओएज़ कहते हैं. आज की तस्वीरों में न्यू योर्क/अमरीका, बोलोनिया/इटली तथा प्राग/चेक गणतंत्र से फ़िरोज़ी रंग के भवन.
Amo il colore turchese, e quando lo vedo in giro vorrei fotografarlo. E' il colore della pietra turchese che si importava dalla Turchia. Le immagini di oggi hanno alcuni edifici con un tocco di turchese e sono da Nuova York/Stati Uniti, Bologna/Italia e Praga/Repubblica Ceca.
***