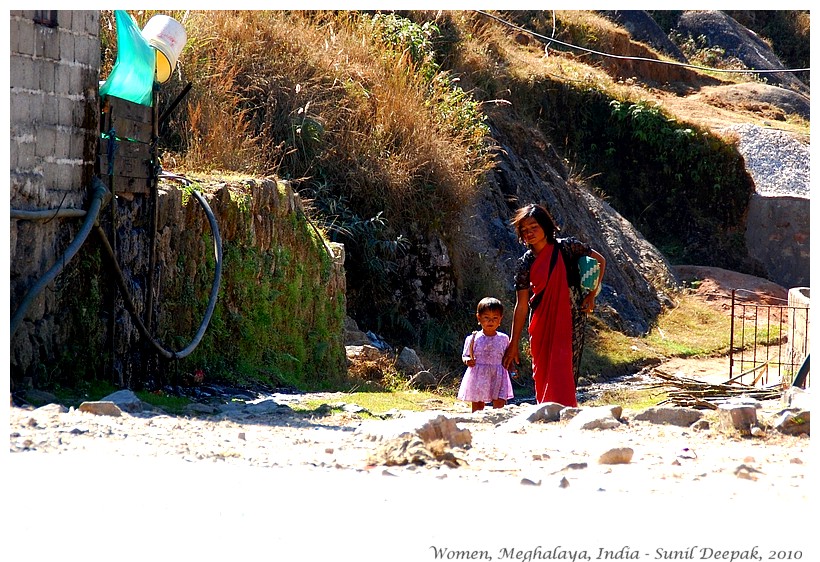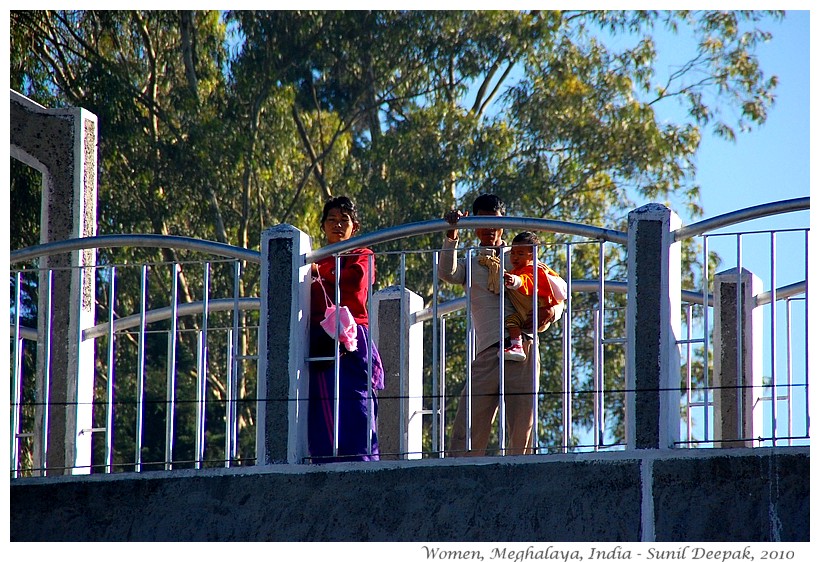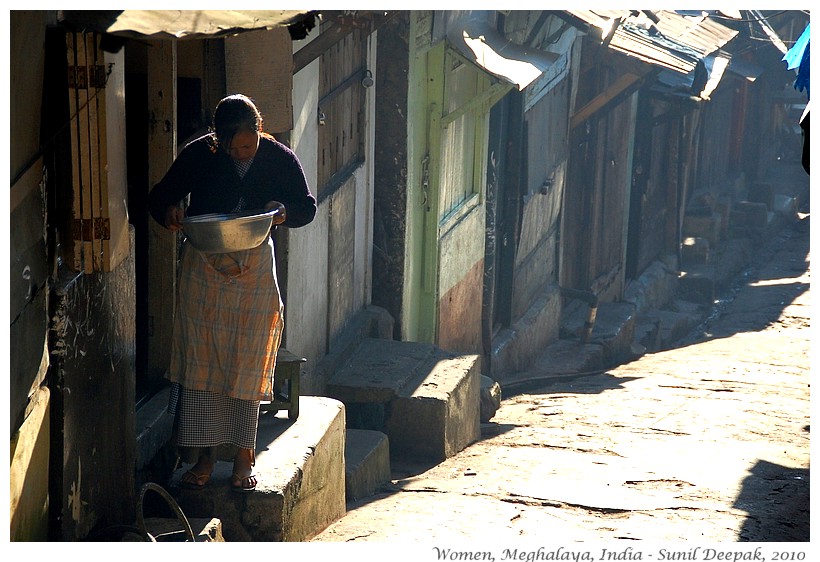 Meghalaya, India: I have come back to Meghalaya after 5 years. Meghalaya means "home of clouds" and true to its name, it has been raining every day. Today's images are about ordinary lives of ordinary persons.
मेघालय, भारतः पाँच वर्षों बाद मेघालय लौटा हूँ. मेघालय यानि बादलों का घर और नाम को सत्य करते हुए प्रति दिन बारिश मिल रही है. आज की तस्वीरों में सामान्य लोगों के सामान्य जीवन के तीन चित्र.
Meghalaya, India: Dopo tre anni sono tornato nello stato di Meghalaya. Il suo nome significa "casa delle nuvole" e in sintonia con questo nome, ho trovato pioggia tutti i giorni. Le immagini di oggi hanno la vita ordinaria di persone comuni.
***