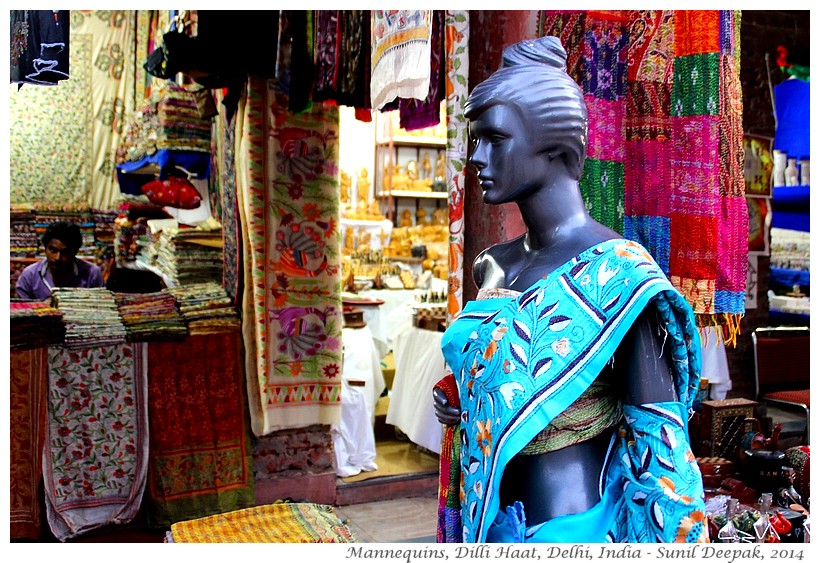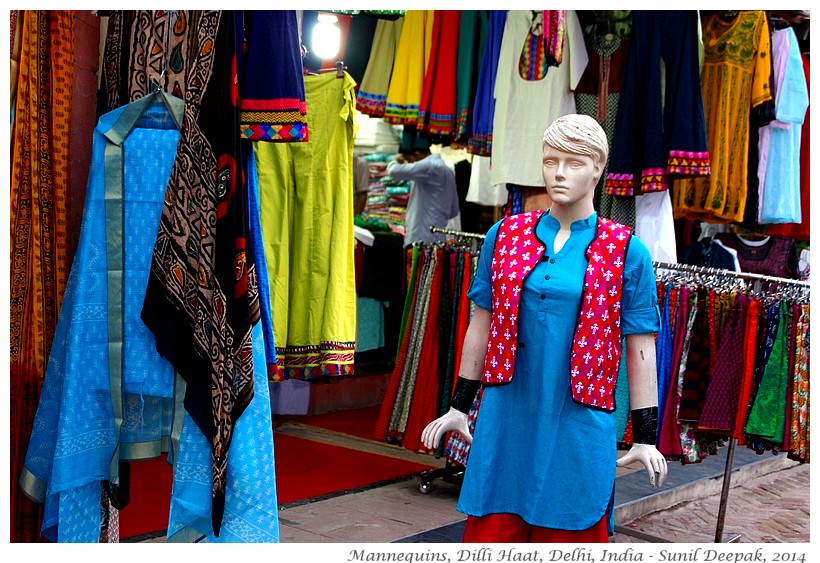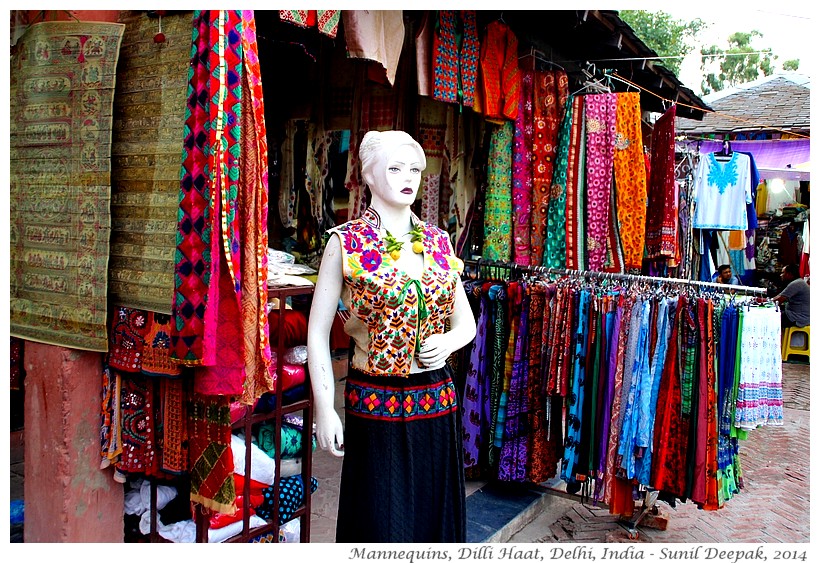 Delhi, India: Today's images have some nice clothes and a bit ugly mannequins from Dilli Haat.
दिल्ली, भारतः आज की तस्वीरों में दिल्ली हाट से सुन्दर वस्त्र और कुछ थोड़ी बदसूरत सी पुतलियाँ.
Delhi, India: Nelle immagini di oggi, alcuni belli vestiti e un po' brutti manichini dal Dilli Haat.
***