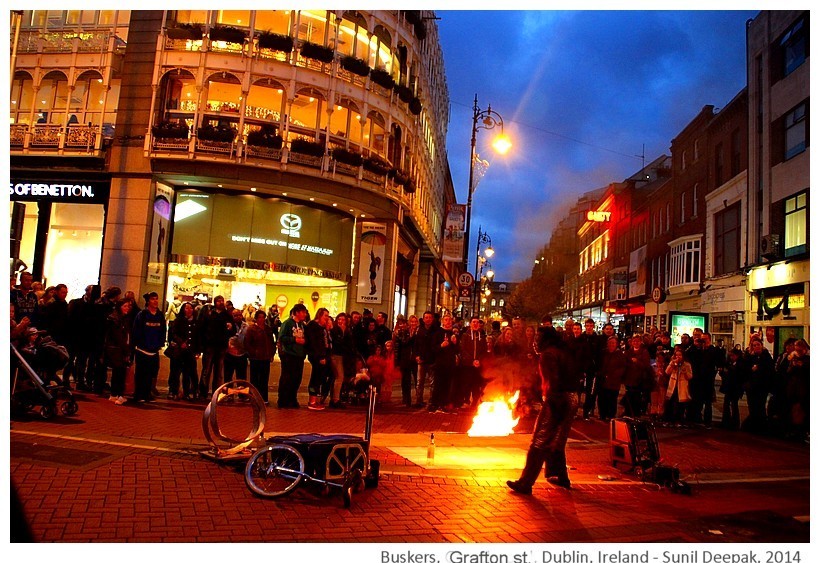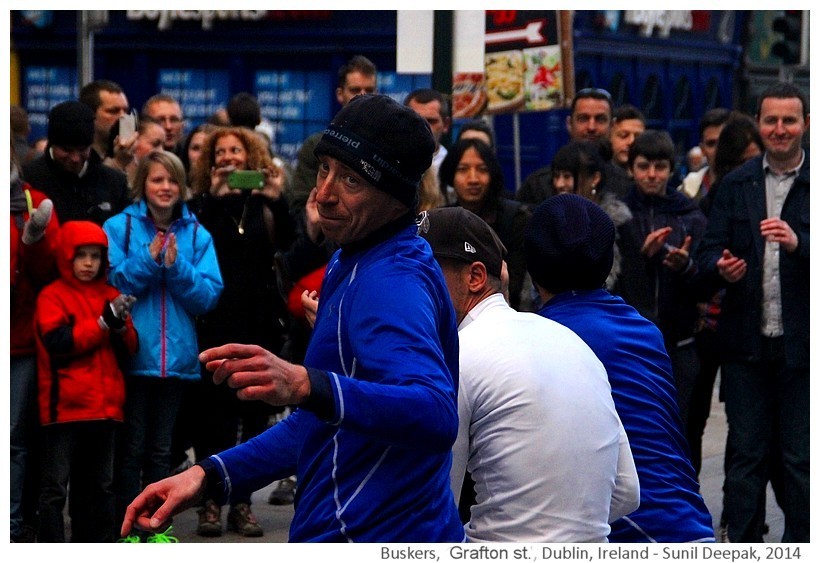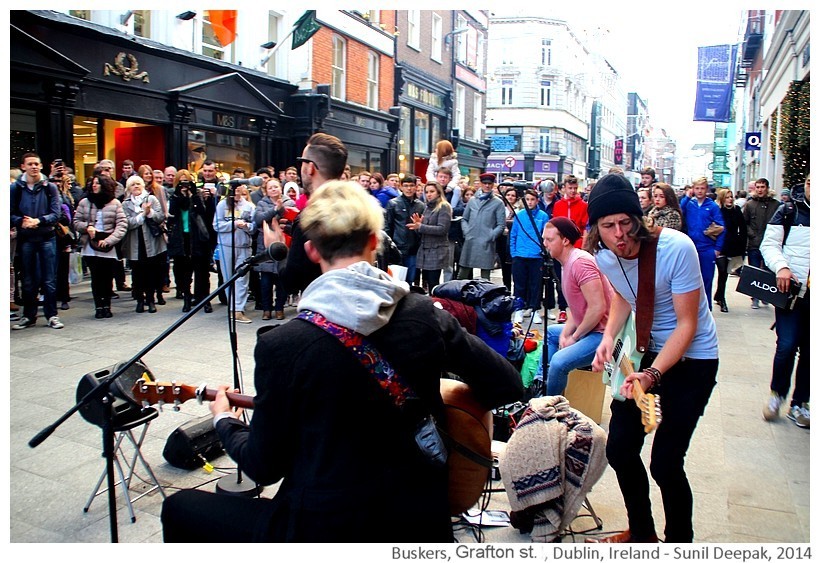 Dublin, Ireland: In the illuminated city centre it seems that Christmas has come 2 months earlier. Today's images have some busker artists from there.
डबलिन, आयरलैंडः बत्तियों से जगमगाते डबलिन शहर के केन्द्र में दो माह पहले से ही क्रिसमस का वातावरण लगता है. आज की तस्वीरों में वहाँ से सड़क पर कला दिखाने वाले कलाकार.
Dublino, Irlanda: Nel centro città illuminato, sembra che il natale è arrivato 2 mesi prima. Le immagini di oggi hanno i busker (artisti di strada) di Dublino.
***