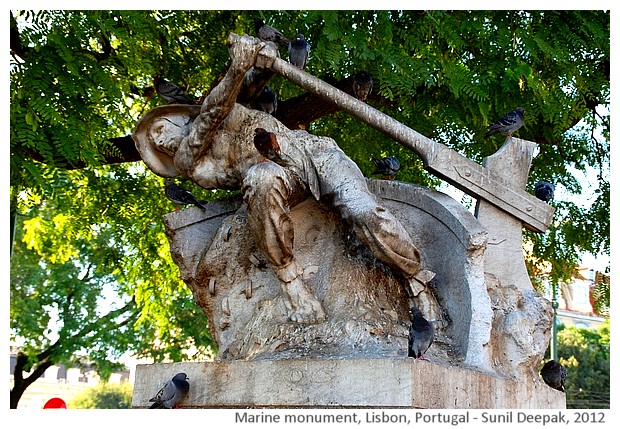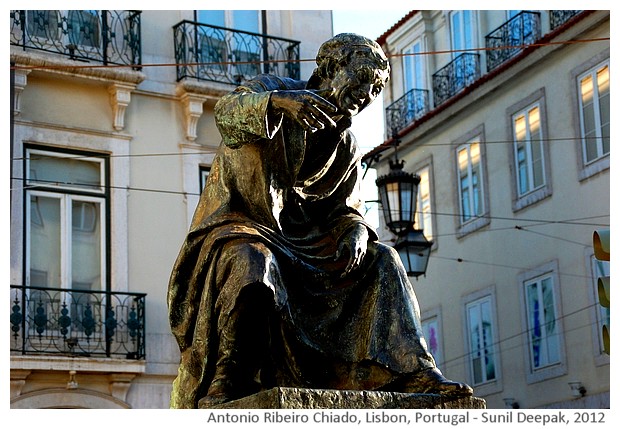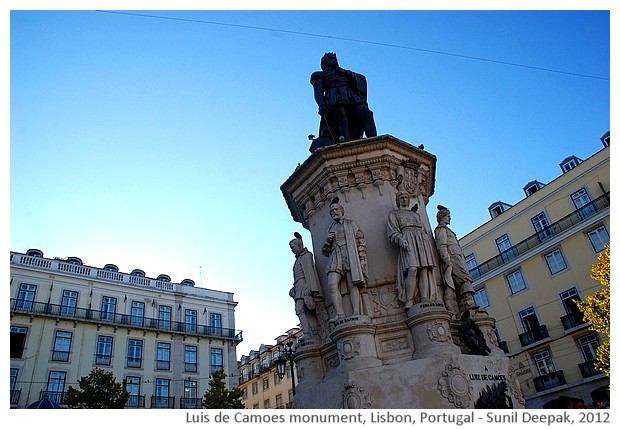 Lisbon, Portugal: Mariners and poets in the city's statues that tell the history of the country, and that has names of places far away like Goa, Macau and Brazil.
लिसबोआ, पुर्तगालः शहर की मूर्तियों में नाविक व कवि, जिनमें देश का इतिहास छुपा है जिनमें सुदूर गोवा, मकाउ व ब्राज़ील जैसे नाम जुड़े हैं.
Lisbona, Portogallo: Marinari e poeti nelle statue della città che raccontano la storia del paese, che è collegata con i nomi di posti lontani come Goa, Macao e Brasile.
***