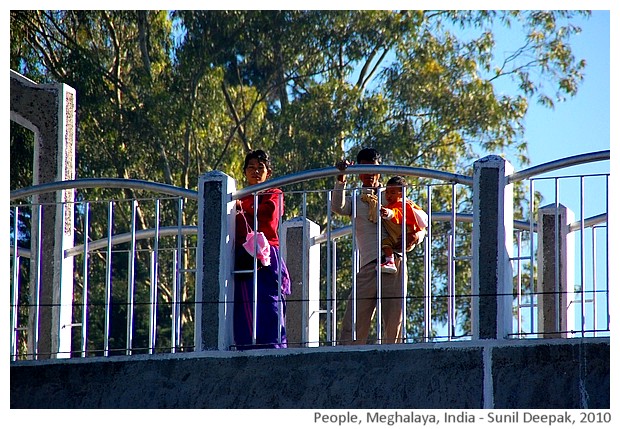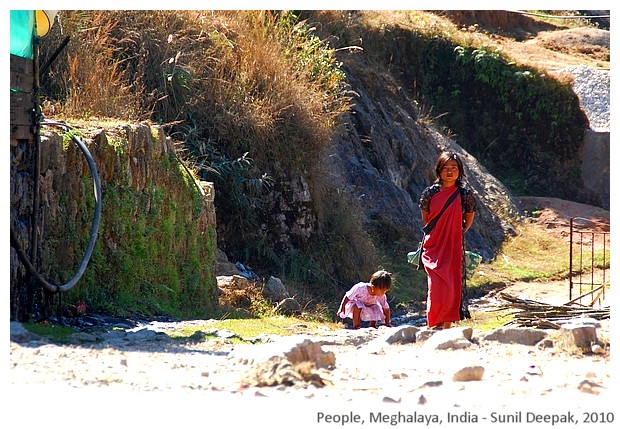 Meghalaya, India: An ordinary day and some ordinary lives. I don't know why but I see a sadness in these images, or may be it is tiredness or loneliness?
मेघालय, भारतः सामान्य सा दिन और सामान्य से जीवन. जाने क्यों मुझे इन तस्वीरों में मायूसी दिखती है, या शायद वह थकान है या अकेलापन?
Meghalaya, India: Una giornata qualunque e alcune vite qualunque. Non so perché vedo tristezza in queste immagini, o forse è la stanchezza o la solitudine?
***