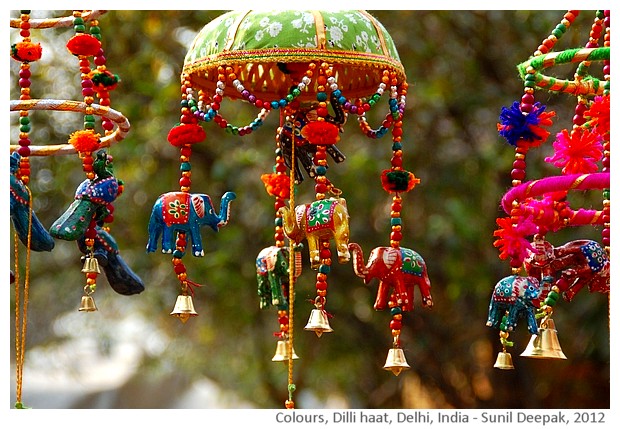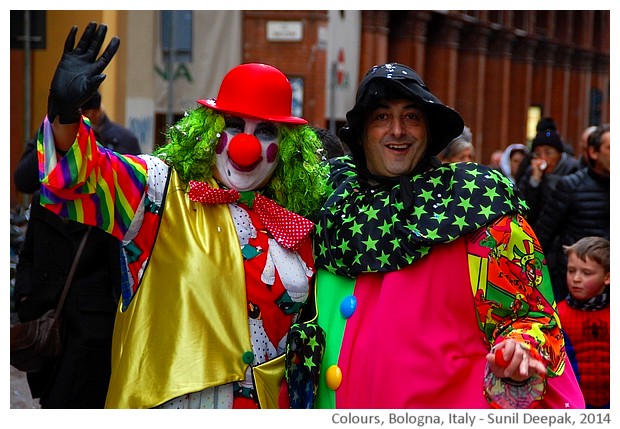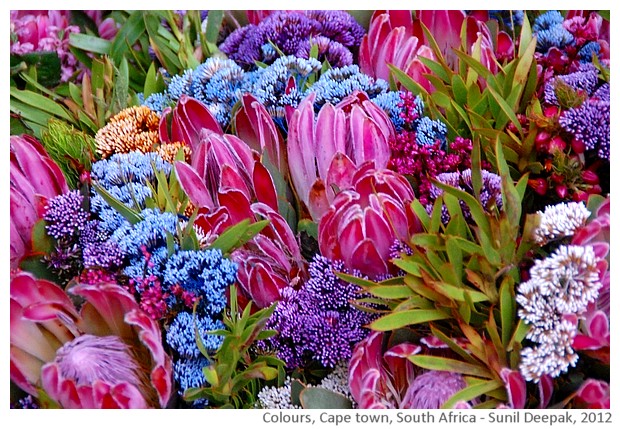 Inspired by the colourful spring flowers, the festival of holi is the symbol of life in the never ending cycle of life and death. My best wishes for holi that your life be full of colours.
बसंत ऋतु के रंगबिरंगे फ़ूलों से प्रेरित होली का त्योहार जीवन मृत्यू के अंतहीन चक्र में जीवन का चिन्ह है. होली के अवसर पर आप के लिए शुभकामना कि आप का जीवन रंगो से भरपूर रहे.
Ispirato dai colori dei fiori primaverili, la festa di holi è il simbolo della vita nel circolo senza fine della vita e della morte. I miei auguri per la festa di holi che la vostra vita sia piena di colori.
***