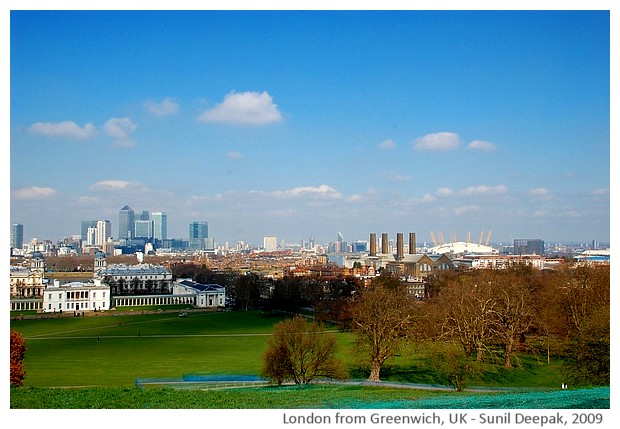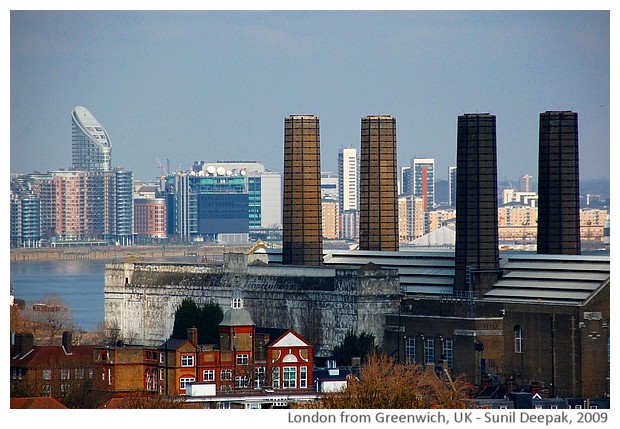 London, UK: The new year and dreams of new journeys .. today's images are from a London visit, the city seen from the Greenwich hill.
लँडन, ब्रिटेनः नया वर्ष और नयी यात्राओं के सपने... आज एक लँडन यात्रा से ग्रीनविच की पहाड़ी से शहर का विहँगम दृश्य.
Londra, Gran Bretagna: Il nuovo anno e i sogni di nuovi viaggi ... le immagini di oggi sono da un viaggio a Londra, la città vista dalla collina di Greenwich.
***