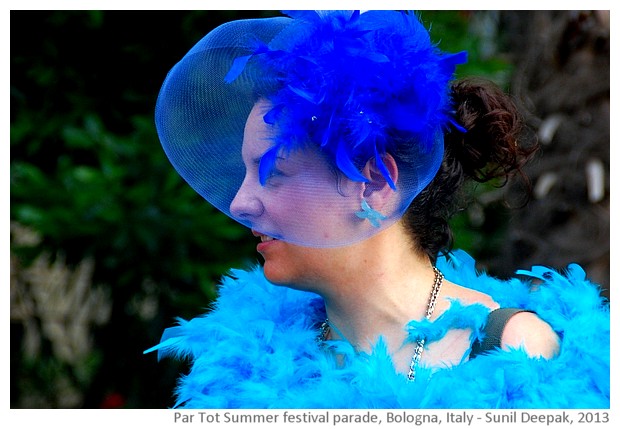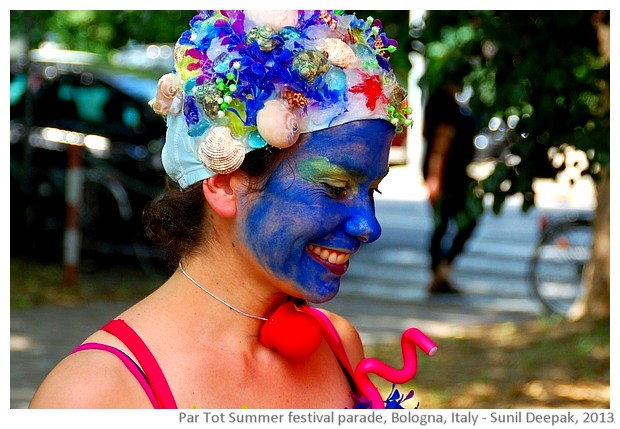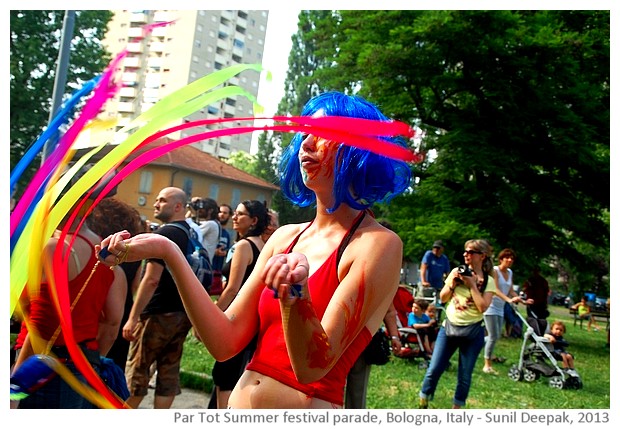 Bologna, Italy: Today's images are from the summer festival parade "Par Tot" and the theme is blue colour.
बोलोनिया, इटलीः आज की तस्वीरें हैं ग्रीष्म ऋतु परेड से जिनका विषय है नीला रंग.
Bologna, Italia: Le immagini di oggi sono dalla parata Par Tot and il tema è il colore azzurro.
***