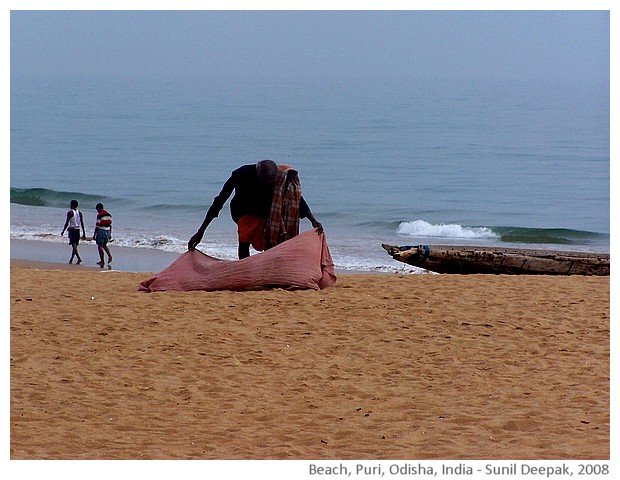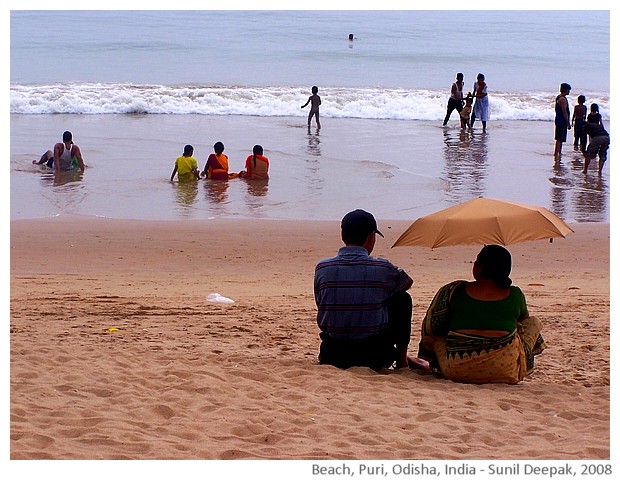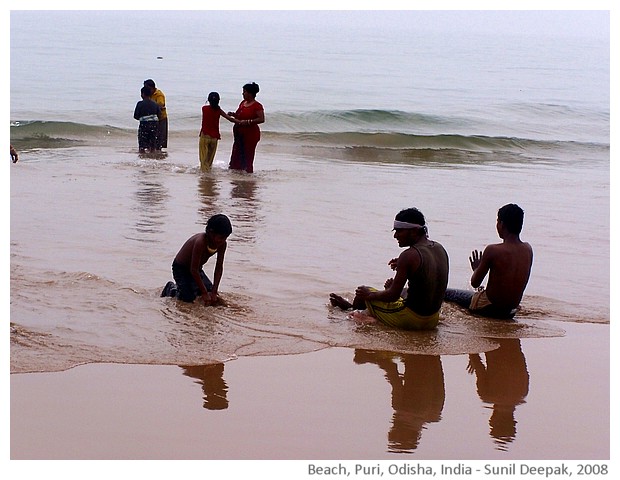 Puri, Odisha, India: Yesterday while reading news about the cyclone on the Odisha and Andhra Pradesh coast, I thought of my journey to Odisha a few years ago. How many lives must have been destroyed by this disaster!
पुरी, ओडिशा, भारतः कल ओडिशा और आँध्रा प्रदेश तट पर भयँकर तूफ़ान के बारे में पढ़ते हुए कुछ वर्ष पहले की ओडिशा यात्रा याद आ गयी. जाने कितने लोगों की जीवन नष्ट हुए होंगे!
Puri, Odisha, India: Ieri mentre leggevo le notizie sul cicolone che stava per abbattere sulle coste di Odisha e Andhra Pradesh, pensavo alla mia visita in Odisha alcuni anni fa. Quante vite saranno state distrutte da questo disastro!
***