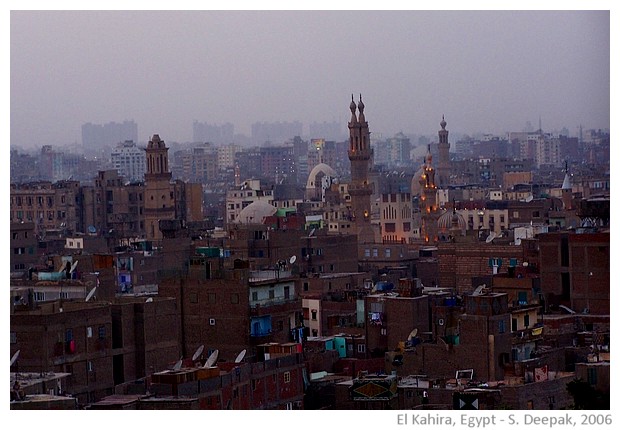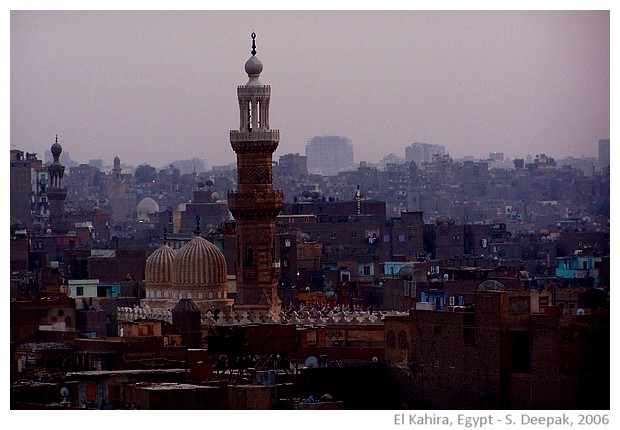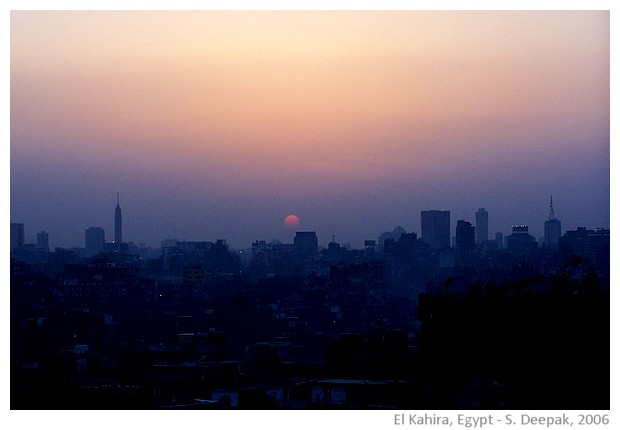 Cairo, Egypt: The old city reminded me of old Delhi. The shadows of the dusk became long suddenly and the lights had came on.
अल काहिरा, मिस्रः पुराने कैरो को देख कर पुरानी दिल्ली की याद आयी. संध्या के अधेरे अचानक लम्बे हो गये और बत्तियाँ जल गयीं थी.
Cairo, Egitto: La vecchia città mi ricordava la vecchia Delhi. Le ombre della sera si sono allungate improvvisamente e alcune luci si erano accese.
***