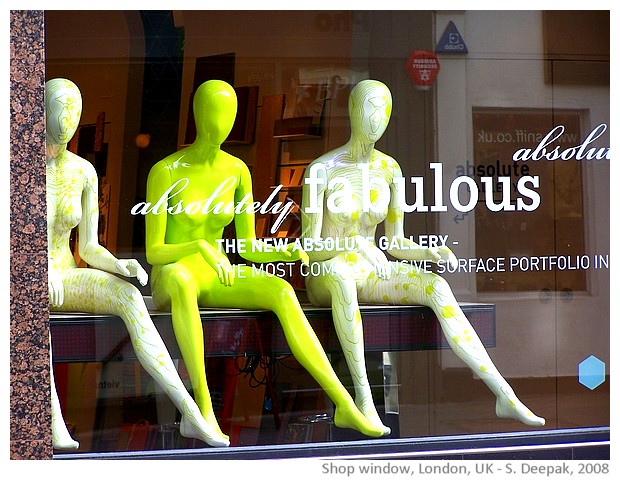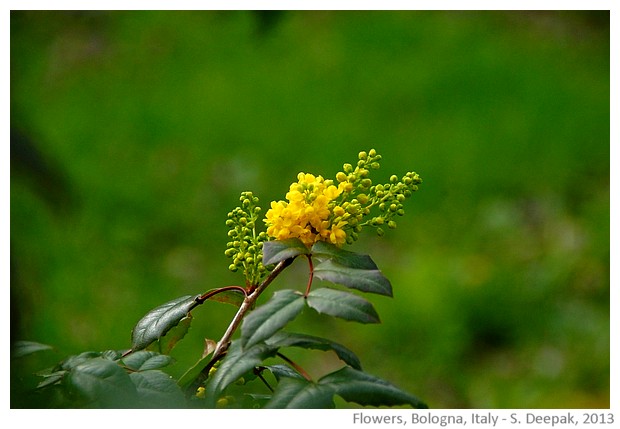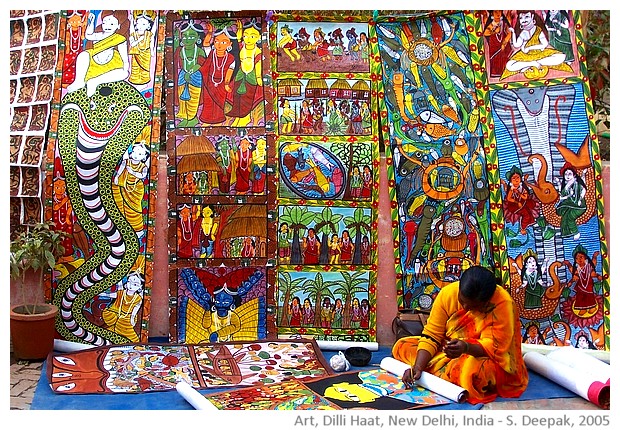 If colours had musical notes, which raaga/symphony can be expressed in green and yellow? Today's images are about explorations in green and yellow.
अगर रंगों में सुर होते तो हरे और पीले रंग से कौन सा राग बनता?आज की तस्वीरों में हरे और पीले रंगों की खोज.
Se i colori avessero le note musicali, quale raaga/sinfonia possono esprimere il verde e il giallo? Le immagini di oggi sono delle esplorazioni in verde e giallo.
***