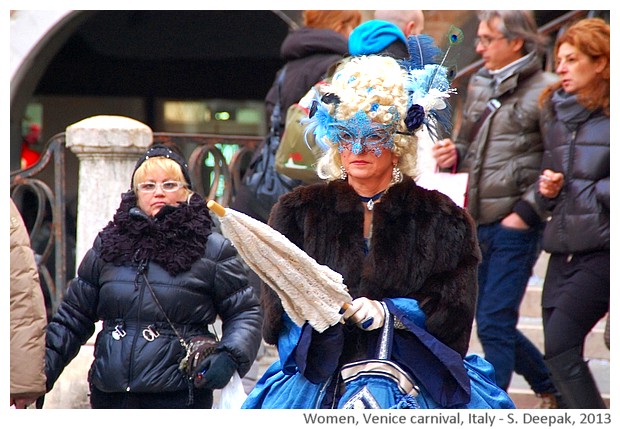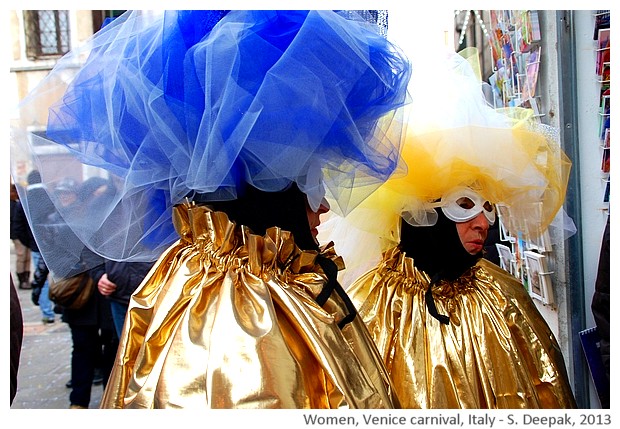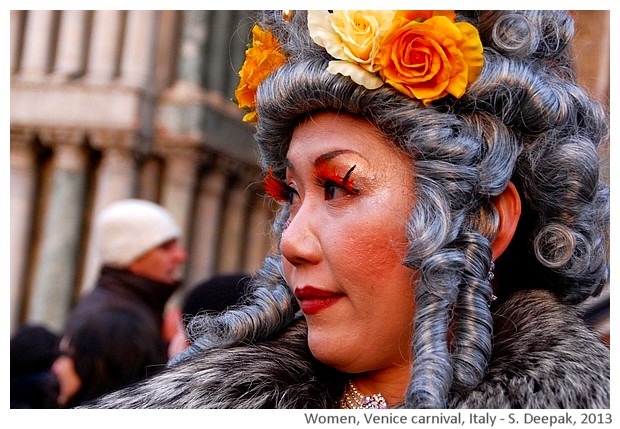 Venice, Italy: In the end, age is just a number and the real thing is the desire to live, and the courage to live life on your own terms. So let your hair down and break the shackles. Best wishes for the World Women's day.
वेनिस, इटलीः आयु केवल एक अंक है, असली बात है जीने की तमन्ना, अपने जीवन को अपने मूल्यों पर जीने का साहस. तो तोड़िये बन्धन और बाँधिये पायल ... विश्व नारी दिवस की शुभकामनाएँ.
Venezia, Italia: Alla fine l'età è soltanto un numero e la cosa più importante è il desiderio della vita e il coraggio di vivere secondi i propri valori. Per cui lasciatevi andare, e rompete le catene. Auguri per la Giornata Mondiale della Donna.
***