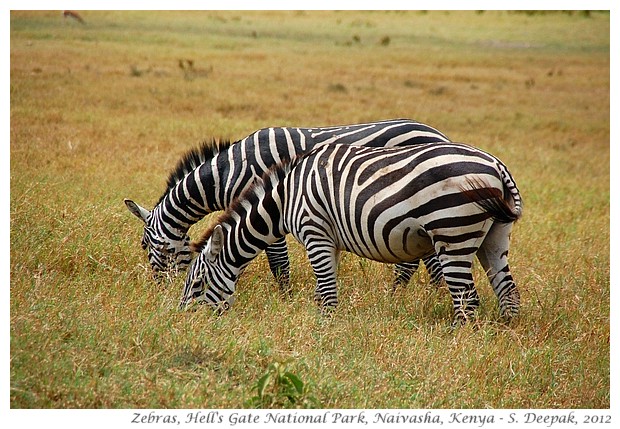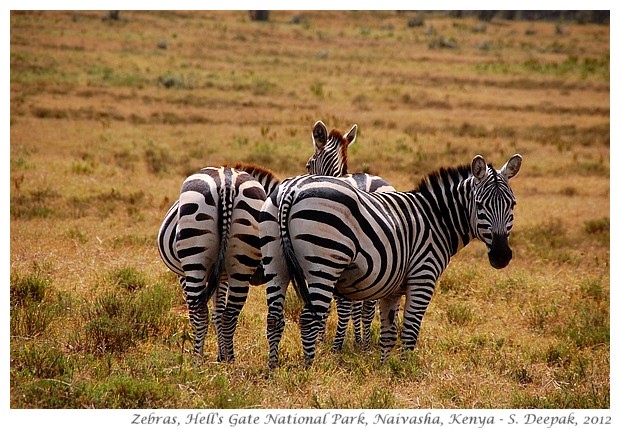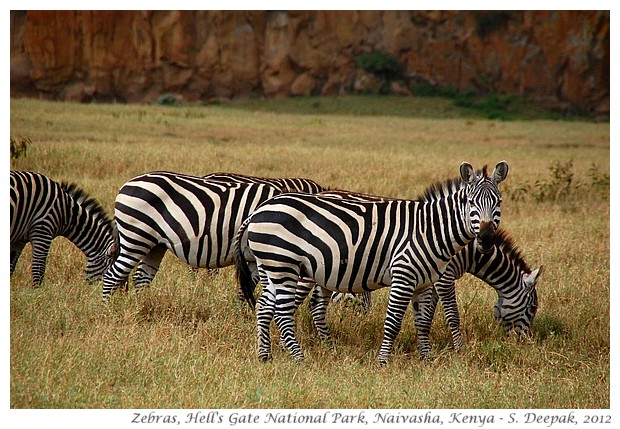 Naivasha, Kenya: Today on the last day of 2012, to wish good bye to the year gone by, here are some images of my favourite animals, zebras.
नईवाशा, कीनियाः आज 2012 के अन्तिम दिन, इस जाते हुए वर्ष को अलविदा कहते हूए मेरे सबसे मनपसन्द पशु ज़ेबरे प्रस्तुत हैं.
Naivasha, Kenya: Oggi è l'ultimo giorno del 2012, e per salutare questo anno trascorso, vi presento alcune immagini di miei animali preferiti, le zebre.
***