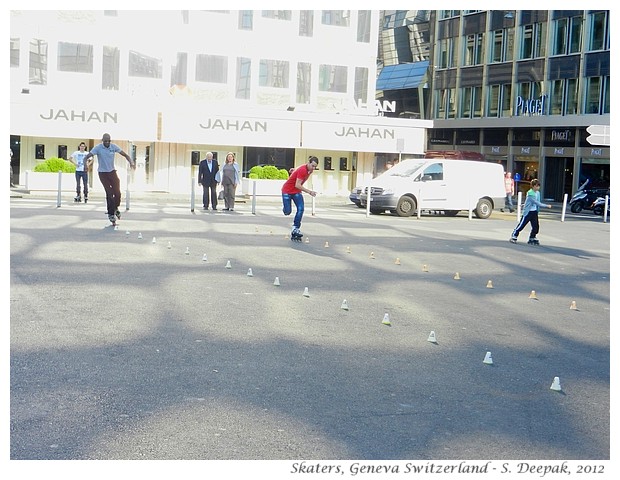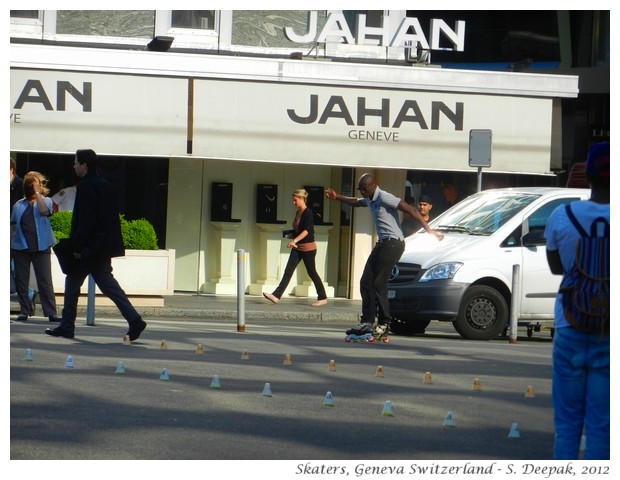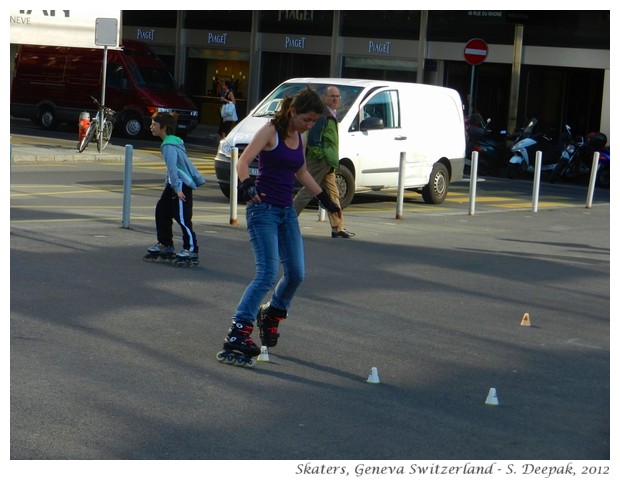 Geneva, Switzerland: Yesterday while coming back from the meeting saw a group of young people doing skating practice.
जेनेवा, स्वीटज़रलैंडः कल शाम को मीटिंग से लौट रहा था तो रास्ते में स्केटिंग का अभ्यास करते हुए कुछ किशोर दिखे.
Ginevra, Svizzera: Ieri sera mentre tornavo dalla riunione, ho visto un gruppo di giovani che facevano la pratica di skating.
***