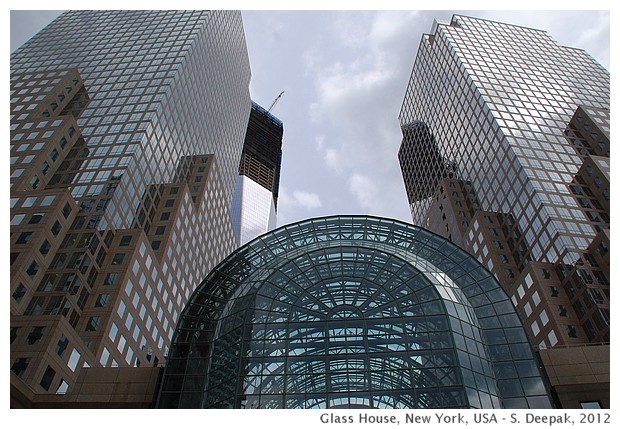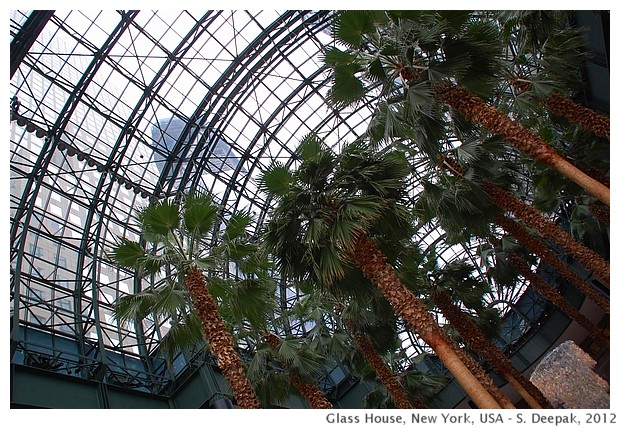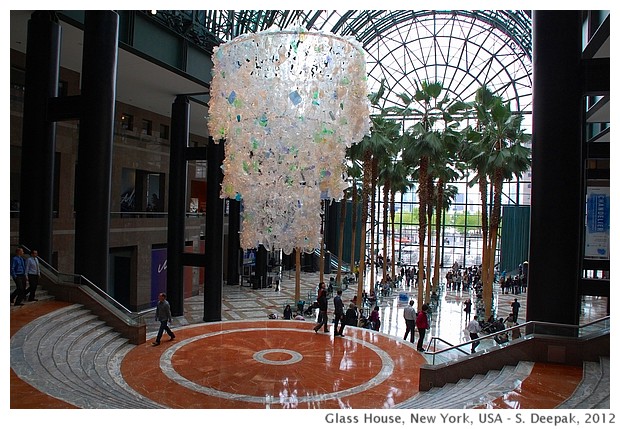 New York, USA: This glass house is located just behind where there were twin towers, near the sea. Some how it did not have any damages in the 2001 terrorist attack.
नयू योर्क, अमरीकाः समुद्र तट के पास बना यह काँच का घर जहाँ जुड़वा टावर थे उसके पीछे बना है. जब 2001 में आतंकवादी हमला हुआ था, यह उस हमले में बच गया था.
Nuova York, Stati Uniti: Questo edificio di vetro sta subito dietro dove stavano le torri gemelle, vicino al mare. Ma l'edificio è sfuggito ai danni causati dai terroristi nel 2001.
***