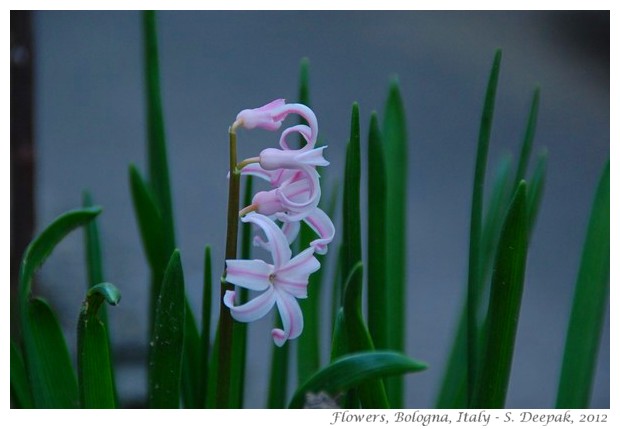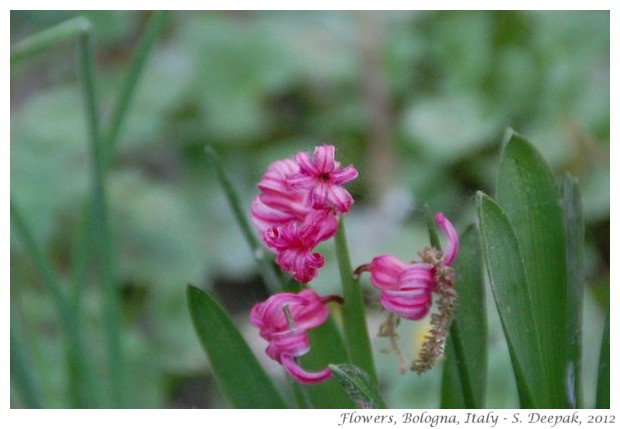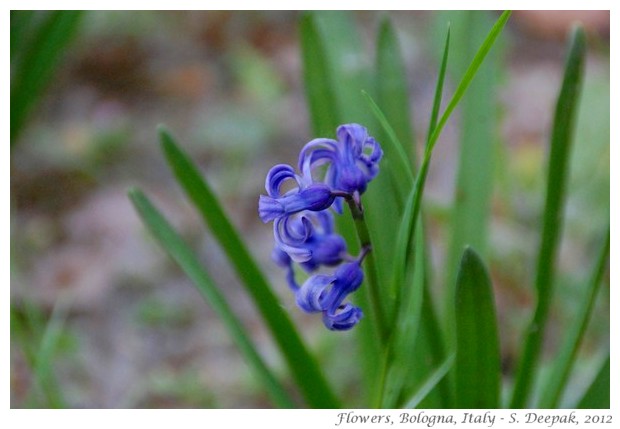 Bologna, Italy: I don't know the name of these flowers, but I like the colours of these tiny little flowers.
बोलोनिया, इटलीः इन फ़ूलों का क्या नाम यह मुझे नहीं मालूम लेकिन छोटे छोटे इन फ़ूलों के रंग बहुत सुन्दर हैं.
Bologna, Italia: Non so il nome di questi fiori, ma mi piacciono i colori di questi piccoli fiorellini.
***