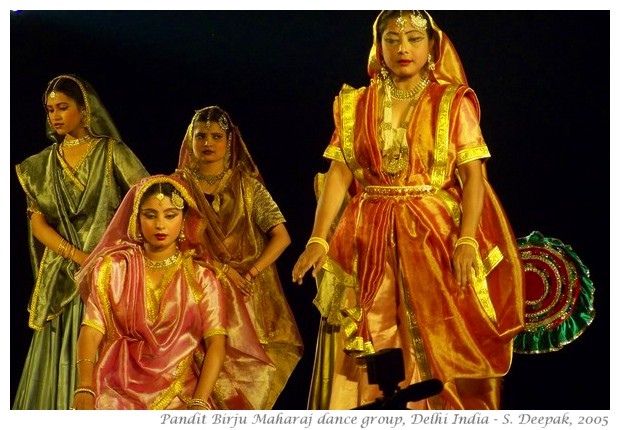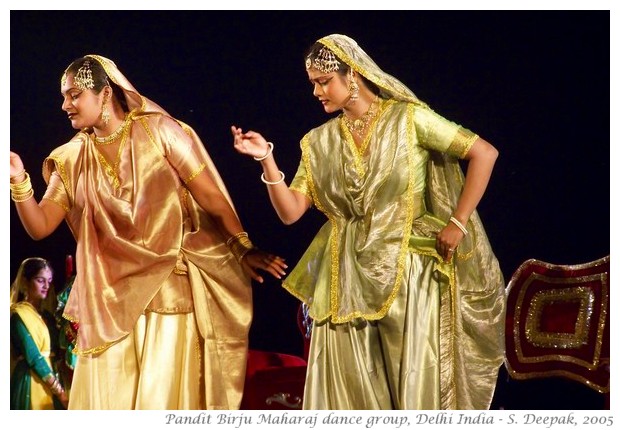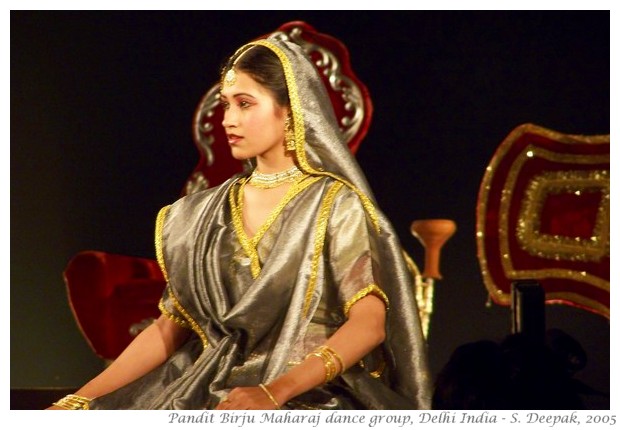 Delhi, India: A few years ago, I had loved the Kathak dance presentation by troupe of Pandit Birju Maharaj. Today's images are from that show. In the first image, you can recognize the well known dancer Shaswati Sen.
दिल्ली, भारतः कई वर्ष पहले देखा पंडित बिरजू महाराज के दल का कत्थक नृत्य मुझे बहुत सुन्दर लगा था. आज की तस्वीरें उसी नृत्य से हैं. पहली तस्वीर में सुप्रसिद्ध नृत्याँगना शास्वती सेन को पहचान सकते हैं.
Delhi, India: Alcuni anni fa, mi era piaciuto molto la danza Kathak del gruppo del guru Pandit Birju Maharaj. Le foto di oggi sono da quella danza. Nella prima immagine potete riconoscere la famosa danzatrice Shaswati Sen.
***