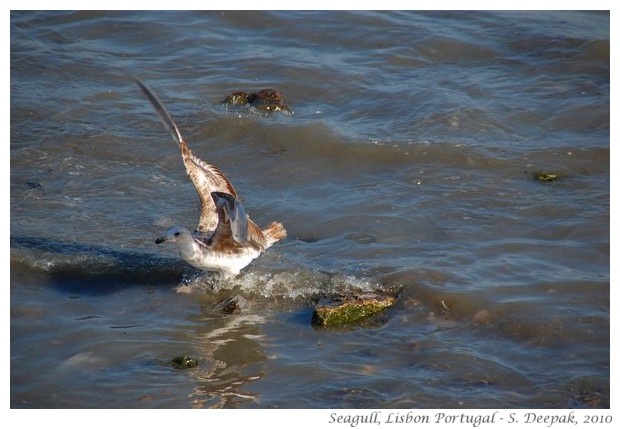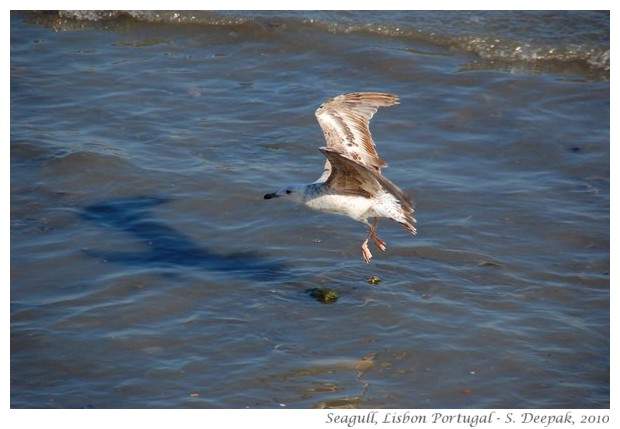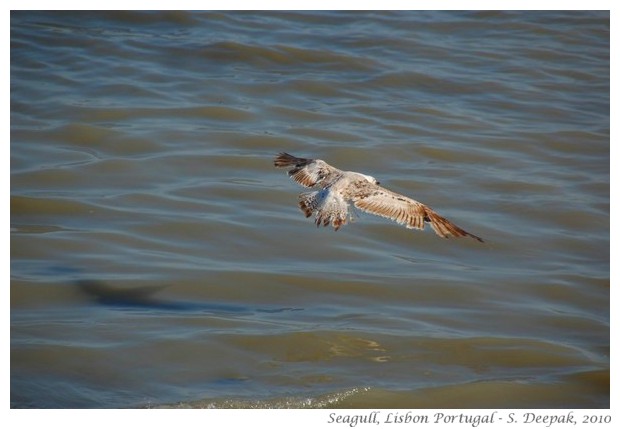 Lisbon, Portugal: open your wings and fly away .. these days my feet do not touch the ground, tell me have you ever seen me flying?
लिसबोआ, पुर्तगालः पँख फ़ैलाईये और हवा में उड़ जाईये .. आजकल पाँव जमीं पर नहीं पड़ते मेरे, बोलो देखा है कभी तुमने मुझे उड़ते हुए?
Lisbona, Portogallo: apri le ali e vola via .. ultimamente i miei piedi non toccano la terra, dimmi mi hai mai visto volare?
***