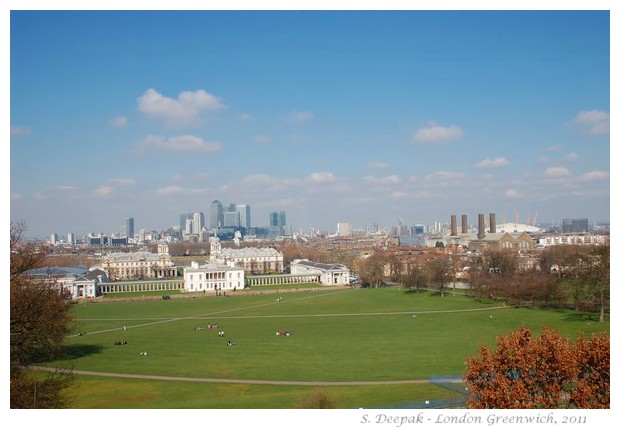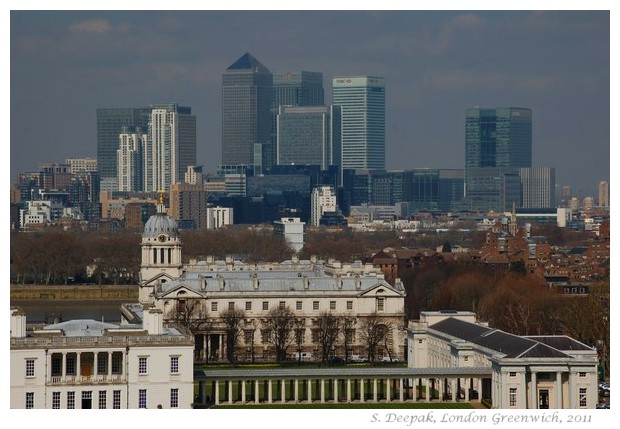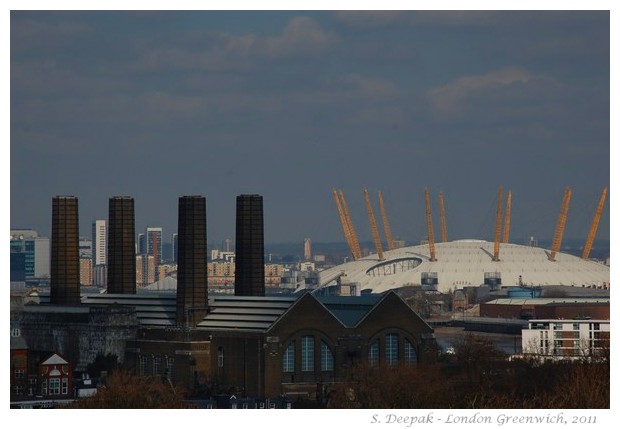 London, UK: With the new stadiums and skyscrappers in preparation for next years Olympic games, city's skyline is changing.
लंदन, ब्रिटेनः अगले वर्ष के ओलिम्पिक खेलों के लिए बनने वाले नये स्टेडियम और नये गगनचुम्बी भवनों आदि से लंदन की क्षितिजरेखा बदल रही है.
Londra, Regno Unito: Con i nuovi stadi e grattacieli, il profilo della città sull'orizzonte sta cambiando.
***