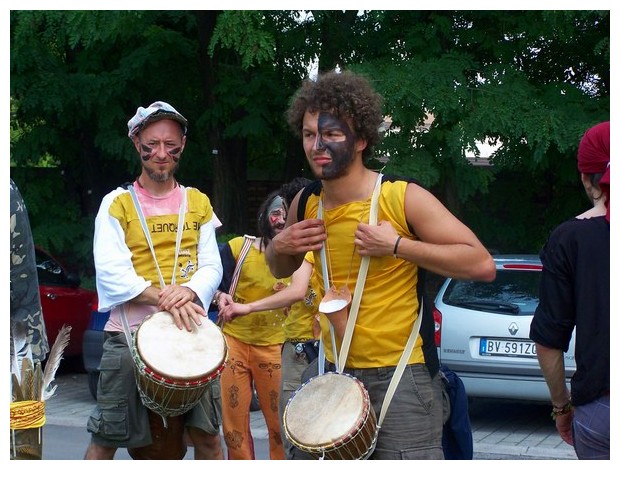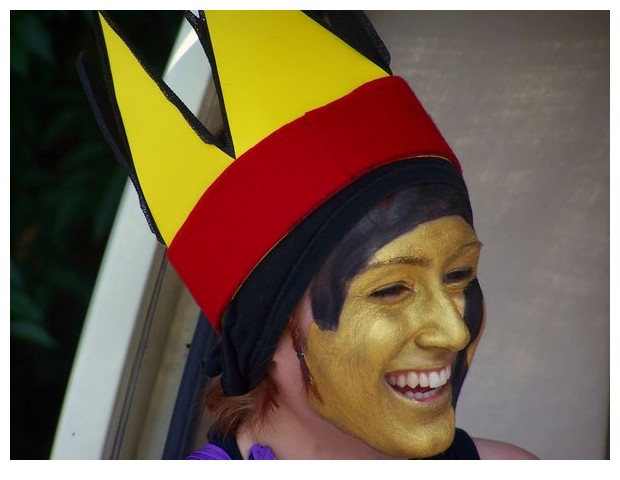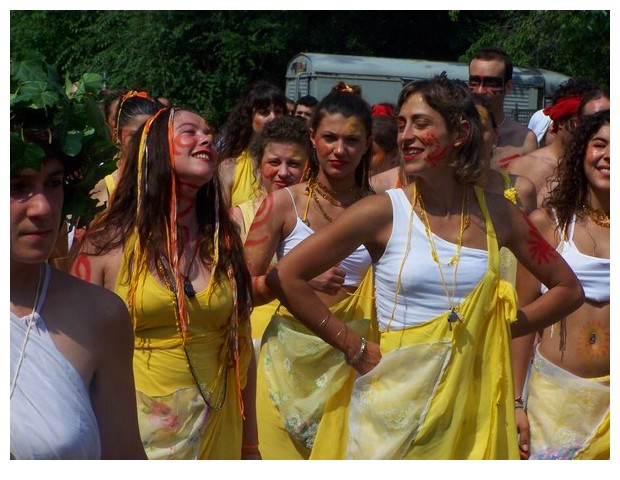 Bologna, Italy: Yellow reminds me of the spring in Delhi. February is the month of spring in Delhi, with yellow mustard flowers in the fields, city gardens full of flowers and the festival of Saraswati Puja. It is the best month to be in Delhi. Today's images with yellow colour, are for Delhi that will always hold part of my heart.
बोलोनिया, इटलीः "पीली पीली सरसों फ़ूली, पीली उड़ी पतंग, पीली पीली उड़ी चुनरिया, पीली पगड़ी के संग ..", फरवरी में दिल्ली के बागों में बसंत आता है, सुंदर फ़ूल खिलते हैं, अगले सप्ताह सरस्वती पूजा आने वाली है, राष्ट्रपति भवन के बागों के गुलाब देखने वाले होंगे. अपने व्यस्त दिनों से कुछ पल निकालिये उन फ़ूलों को के लिए, यह बंसत थोड़ी देर के लिए ही आता है. आज की पीले रंग वाली तस्वीरें इसी दिल्ली के बसंत के नाम.
Bologna, India: Il giallo mi fa pensare alla primavera a Delhi. Febbraio è mese di primavera a Delhi, con i campi pieni di fiori gialli di senape, i giardini cittadini pieni di fiori e le celebrazioni per la festa di Saraswati Puja, la dea del apprendimento. E' il mese migliore per andare a Delhi. Le immagini di oggi con il giallo, sono per Delhi, la città che terrà sempre un pezzo del mio cuore.
***