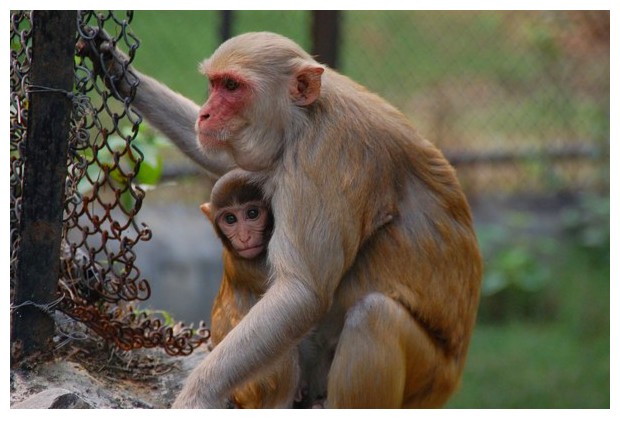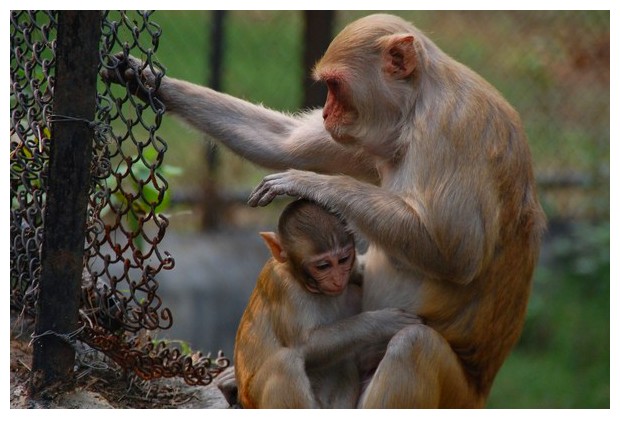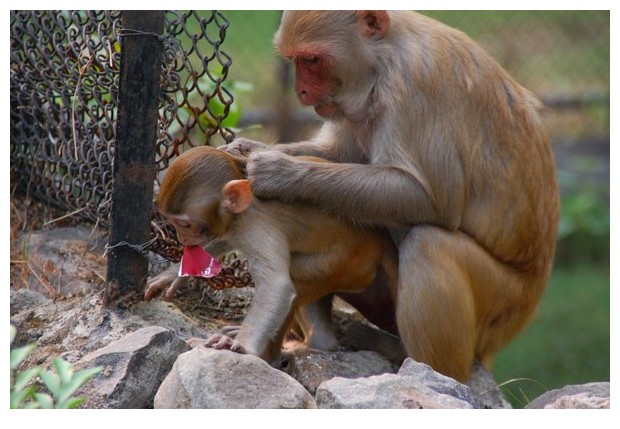 Delhi, India: The love between monkey mother and her baby in the zoo, doesn't need any words.
दिल्ली, भारतः चिड़ियाघर में बँदर माँ और उसके बच्चे के प्यार को बताने के लिए, किन्हीं शब्दों की आवश्यकता नहीं.
Delhi, India: L'amore tra la scimmia mamma e suo piccolo allo zoo, non ha bisogno di parole.
***