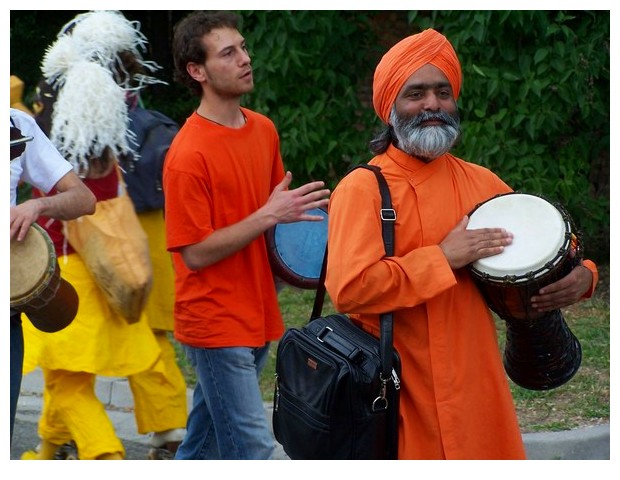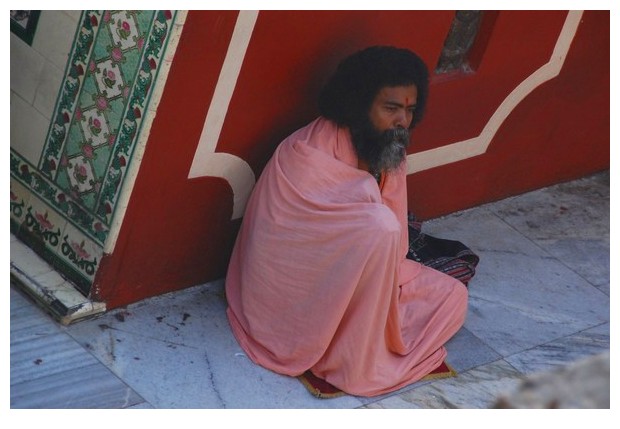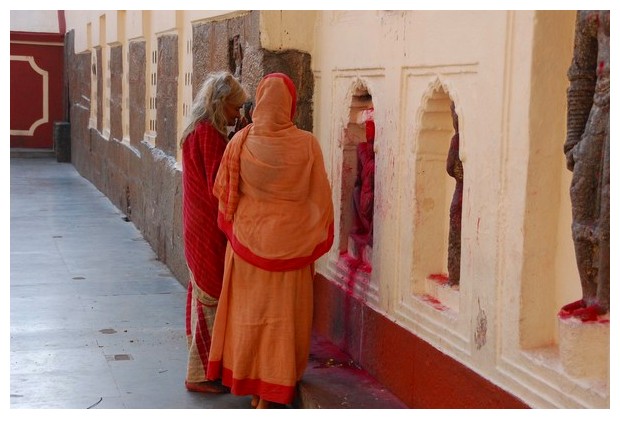 In India, a shade of orange colur is considered as a sign of renunciation, it is the colour of detachment, sacrifice and prayers.
भारत में गेरूआ रंग सन्यास का रंग माना जाता है, विरक्ति, त्याग और पूजा का.
In India, il colore arancio è considerato il segno della rinuncia, è il colore del non attaccamento, del sacrificio e della preghiera.
***