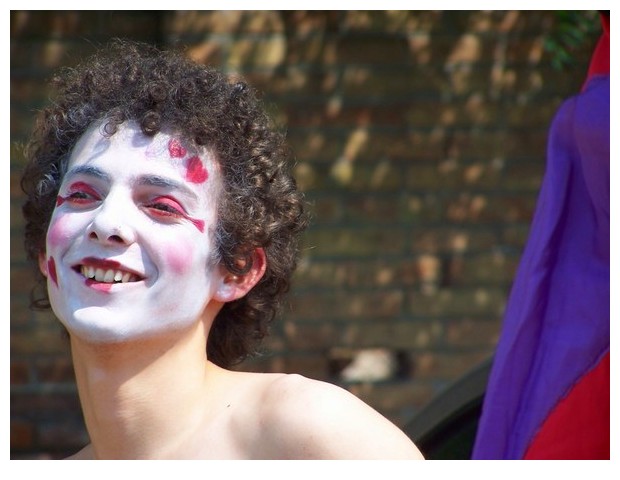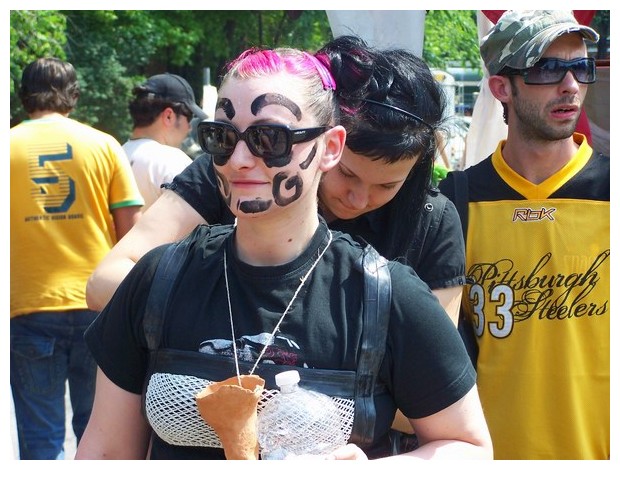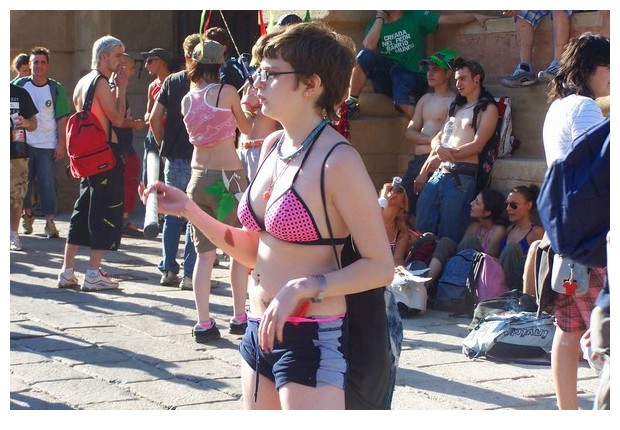 Italy, Bologna: The theme of today's images is enjoying life without inhibitions and pink colour. The images are from the annual summer festivals of Bologna.
इटली, बोलोनियाः आज की तस्वीरों में निस्संकोच जीवन के रस लूटने की भावना और गुलाबी रंग, कुछ वर्ष पूर्व के शहर में होने वाले वार्षिक ग्रीष्म फैस्टिवल के कार्यक्रमों से.
Italia, Bologna: Il tema delle immagini di oggi è divertimento senza inibizioni e il colore rosa. Le immagini sono dai festival estivi che si organizzano a Bologna.
***