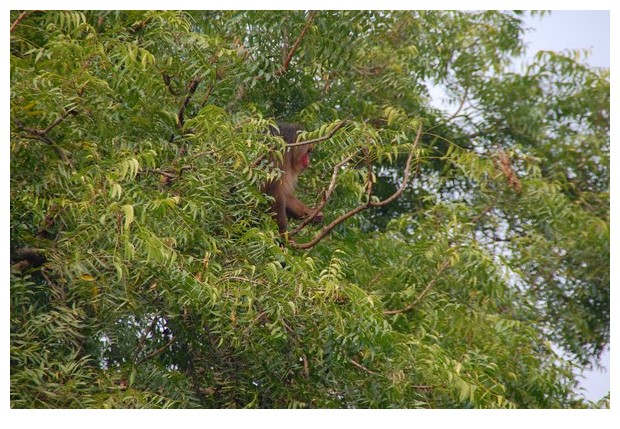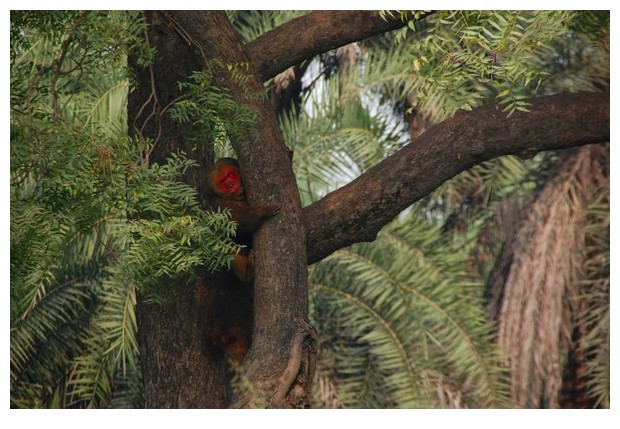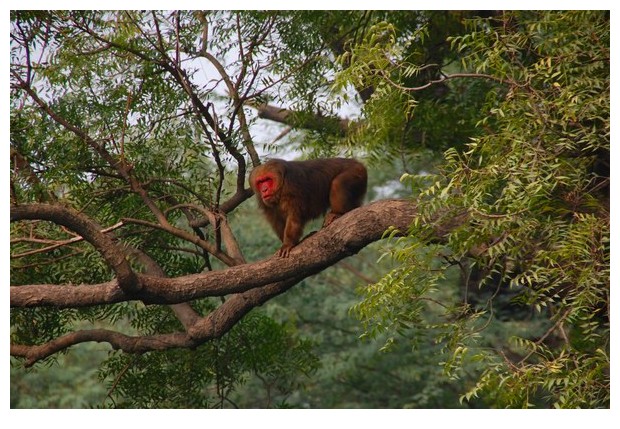 Delhi, India: The stump-tailed macaque monkey in the Delhi zoo. This monkey is found in different parts of India.
दिल्ली, भारतः दिल्ली के चिड़ियाघर में सीधी पूँछ वाला बन्दर. यह बन्दर भारत के विभिन्न स्थानों पर पाया जाता है.
Delhi, India: La scimmia macaco con la coda mozzata allo zoo di Delhi. Questa scimmia si trova in diverse parti dell'India.
***