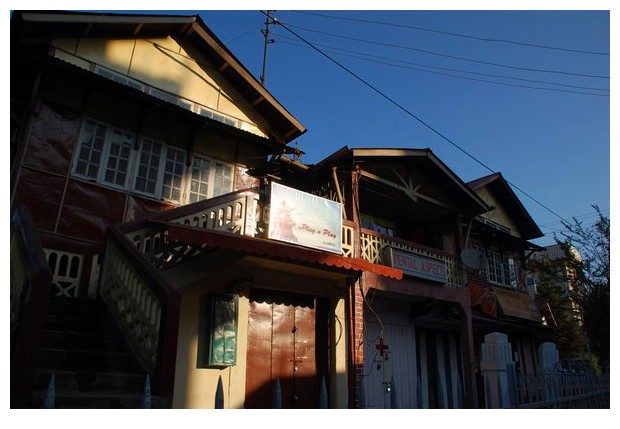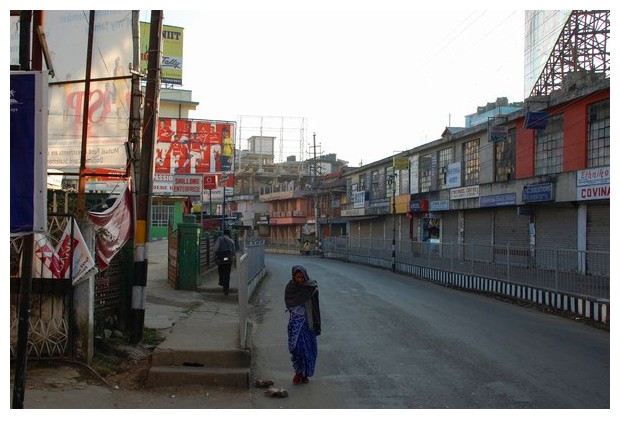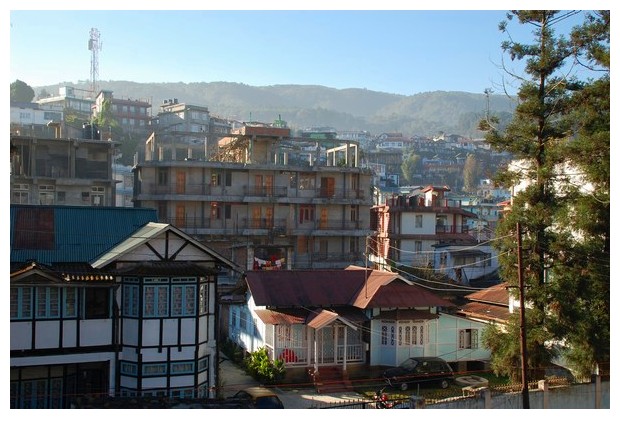 Shillong, Meghalaya, India: Today development means replacing the old with the new, that is why in Shillong surrounded by hills, the beautiful old houses are being replaced by new box like concrete structures.
शिलौंग, मेघालय, भारतः आज विकास का अर्थ है कि पुराने को हटा कर उसकी जगह नये को लगाओ, शायद इसीलिए पहाड़ियों से घरे शिलौंग में भी पुराने सुन्दर घरों की जगह सीमेंट के नये डिब्बयों जैसे घर ले रहे हैं.
Shillong, Meghalaya, India: Oggi sviluppo significa sostituire il vecchio con il nuovo, per cui anche nella città di Shillong circondata dalle colline, le belle case vecchie si sostituiscono con le scatole di cemento.
***