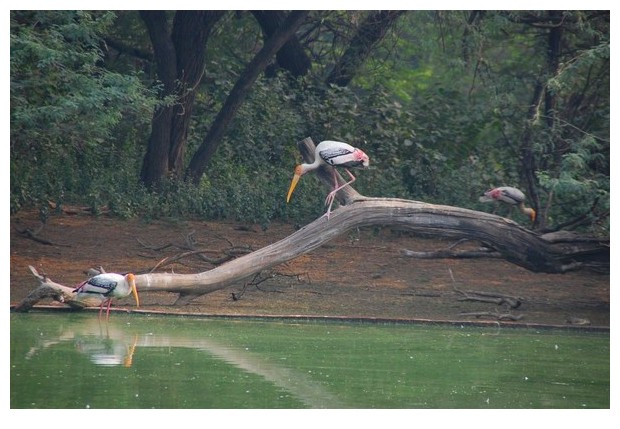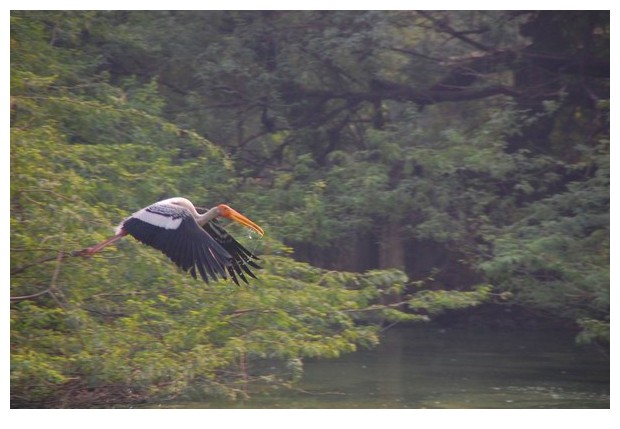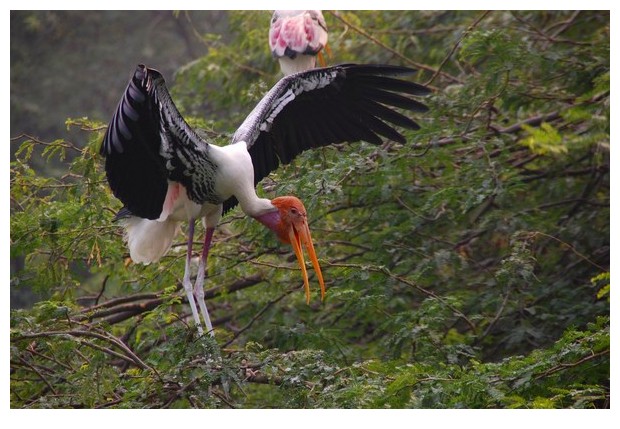 Delhi, India: Painted storks in the Delhi zoo are breathtaking, they seem to be actually painted water birds.
दिल्ली, भारतः चिड़ियाघर में जांघिल यानि पेंटिड स्टोर्क को देखा तो देखता ही रह गया, इतने सुंदर जल पक्षी, जैसे कलाकार ने तूलिका से चुन चुन कर रंग लगाये हों.
Delhi, India: Cicogne Dipinte nello zoo di Delhi sono una meraviglia, uccelli acquatici sembrano veramente dipinte a mano da un artista.
***