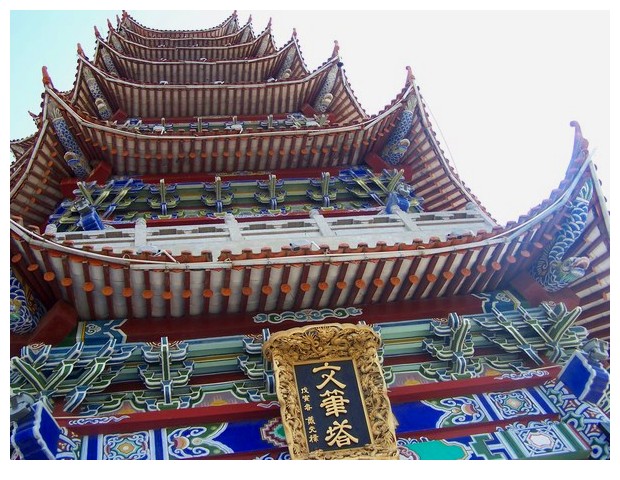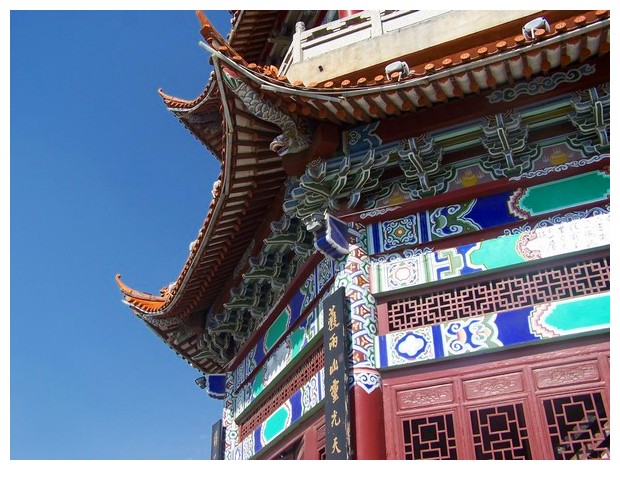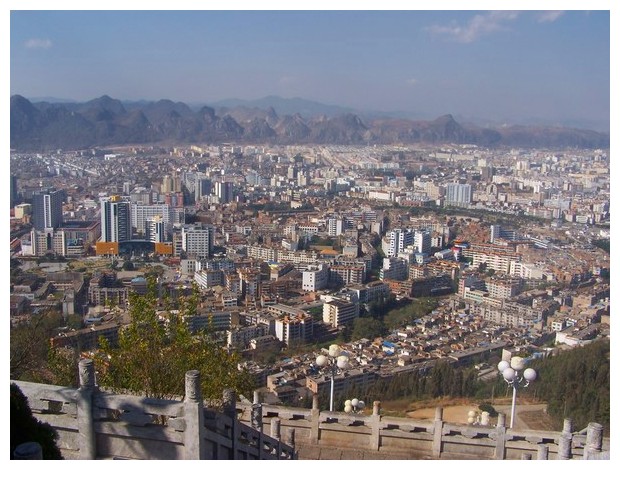 Yunnan, China: The Buddhist temple on the top of a hill in the city of Wenshan on the border with Vietnam can be seen from far away. From the temple, you can glimpse Vietnam beyong the mountains.
युन्नान, चीनः वियतनाम सीमा पर बसे शहर वेनशान की पहाड़ी पर बना बुद्ध मंदिर दूर से दिखता है. मंदिर से पहाड़ों के परे वियतनाम भी दिखता है.
Yunnan, Cina: Il tempio buddista in cime a una collina nella città di Wenshan, alla frontiera con il Vietnam, può essere visto da lontano. Dal tempio, si può intravedere uno scorcio del Vietnam oltre le montagne.