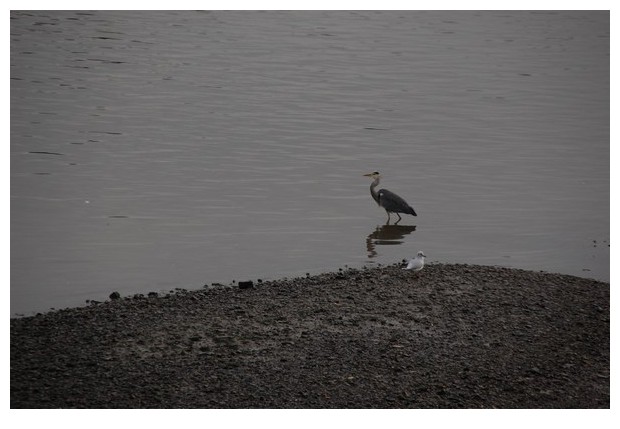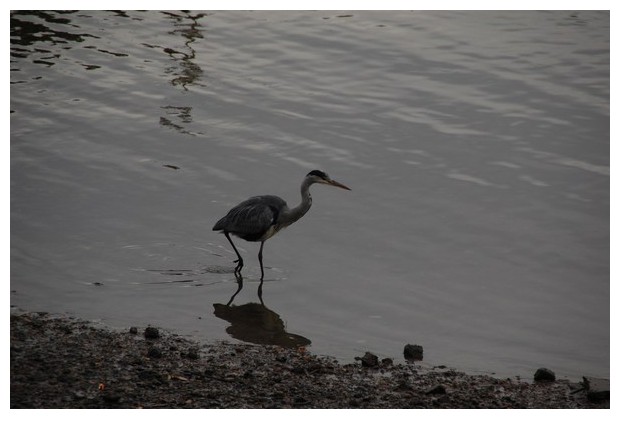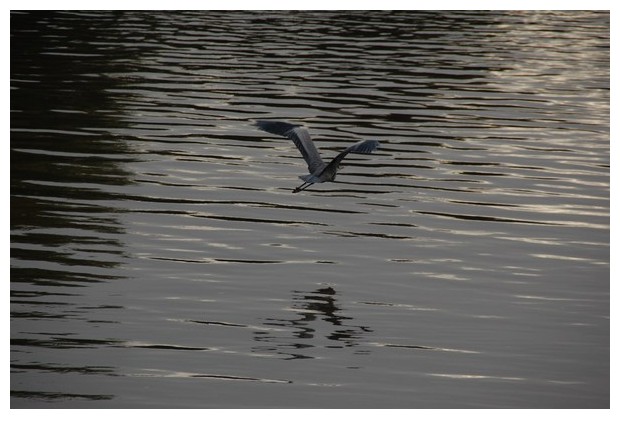 London, UK: Thames looks clean and there are so many animals and birds in the surroundings. Today's pictures have grey heron.
लंदन, ब्रिटेनः थेम्स नदी बिल्कुल साफ़ सुथरी लगती है, और नदी के आसपास बहुत से जीव जन्तु दिखते हैं. आज की तस्वीरों में भूरा बगुला.
Londra, Gran Bretagna: Tamigi sembra pulito e nei dintorni del fiume, si possono vedere diversi animali e uccelli. Nelle foto di oggi aironi grigi.