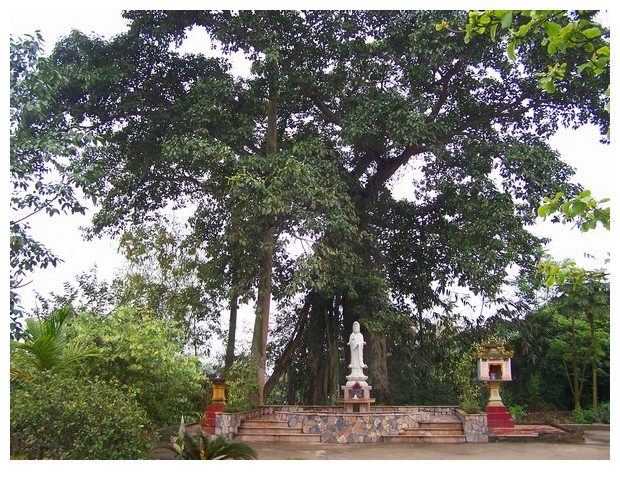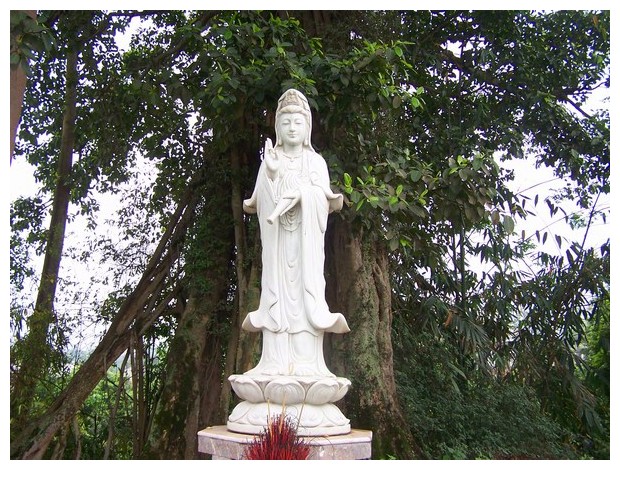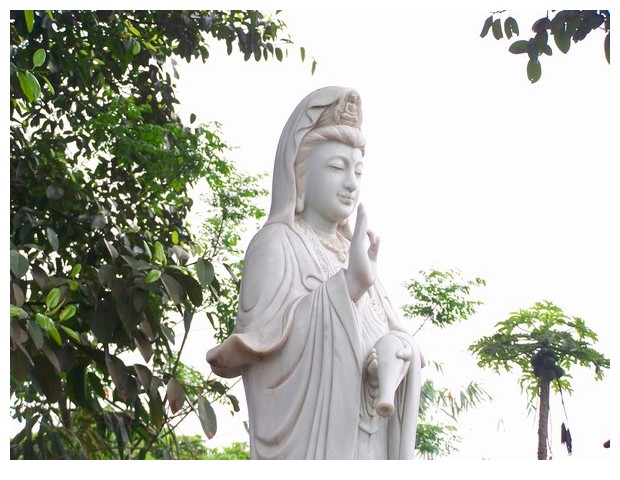 Phu Tho, Vietnam: I saw an open air temple of Buddha in a village, with a Buddha statue under a tree. I liked very much the small Buddha statue in yoga position sitting at the top of the head of the bigger statue.
फू थो, वियतनामः एक गाँव में एक पेड़ के नीचे खुली हवा में साँस लेता बुद्ध मन्दिर देखा जिसमें सुन्दर बुद्ध की मूर्ति थी. मूर्ति के माथे पर बने छोटे से, योगमुद्र में बैठे बुद्ध मुझे बहुत अच्छे लगे.
Phu Tho, Vietnam: In un villaggio ho visto un tempio di Buddha al aperto, con una statua di Buddha sotto un albero. Mi è piaciuta molto la piccola statuina di Buddha seduto nel poso dello yoga, sulla testa della statua grande.