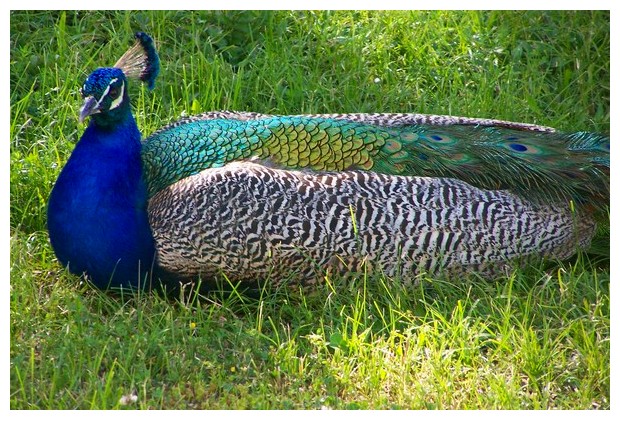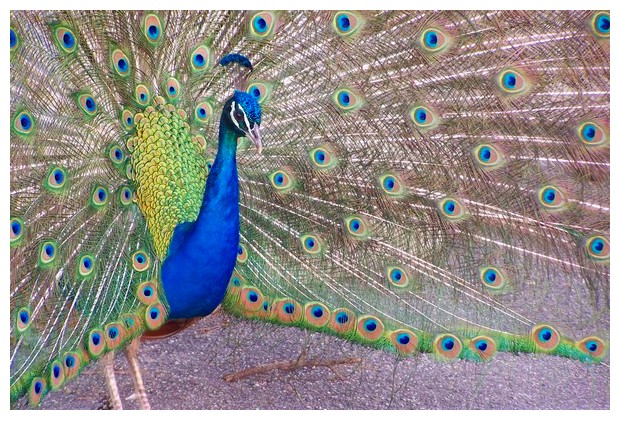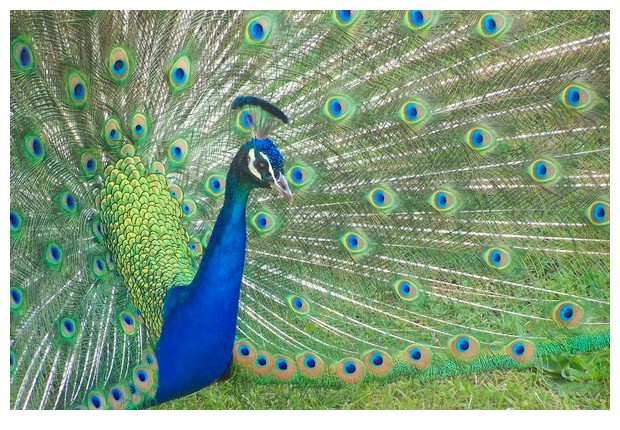 Geneva, Switzerland: A dancing peacock in the gardens of U.N. building in Geneva.
जेनेवा, स्विटज़रलैंडः "जँगल में मोरे नाचा किसने देखा, मैंने देखा, मैंने देखा". जँगल में नाचता तो मुझे कहाँ दिखता. यह मोर जेनेवा में संयुक्त राज्य भवन के बाहर बाग में नाच रहा था.
Ginevra, Svizzera: Un pavone danzante nei giardini delle Nazioni Uniti a Ginevra.