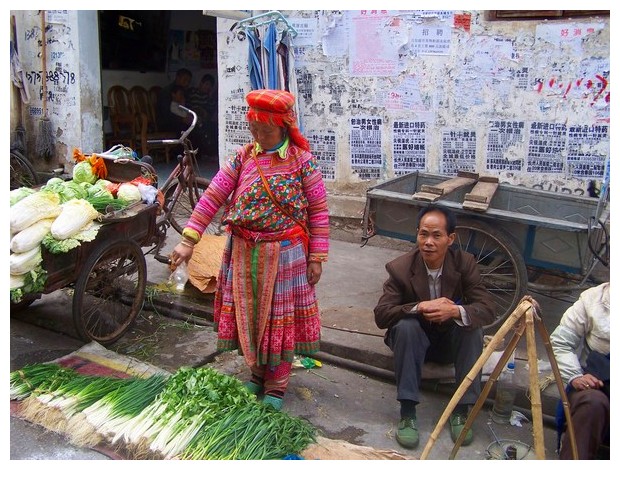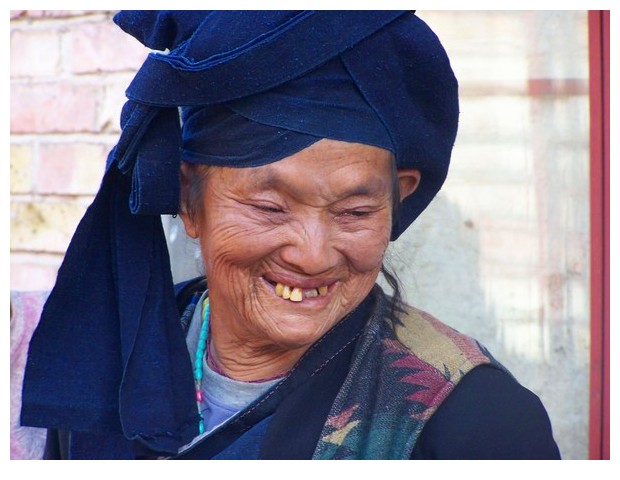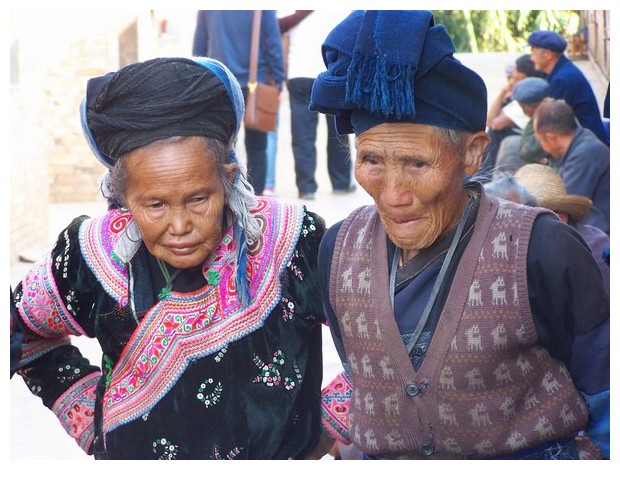 Wen Shan, Yunnan, China: South of China has many indigenous tribal groups, that have got the possibility over the past couple of decades to wear their traditional dresses. I saw some rare men wearing the traditional dresses, mostly these were elderly women who wore them. Today's images present some examples of these traditional dresses.
वेनशान, युन्नान, चीनः दक्षिणी चीन में बहुत सी जनजातियाँ रहती हैं, जिन्हें पिछले दशक में अपनी पाराम्परिक पौशाकों को फ़िर से पहनने की स्वतंत्रता मिली है. पुरुष तो कम ही दिखते हैं इस तरह की पौशाकों में, अधिकतर बूढ़ी औरते पहनती हैं इन्हें. आज की तस्वीरों में कुछ ऐसी ही जनजाति की पौशाकें.
Wen Shan, Yunnan, Cina: Vi sono molti gruppi indigeni nel sud della Cina, i quali hanno riacquistato la libertà di portare i propri vestiti tradizionali durante gli ultimi decenni. Sono rari gli uomini che portano i vestiti tradizionali, e sono sopratutto le donne anziane che li portano. Le foto di oggi hanno alcuni esempi di questi vestiti tradizionali.