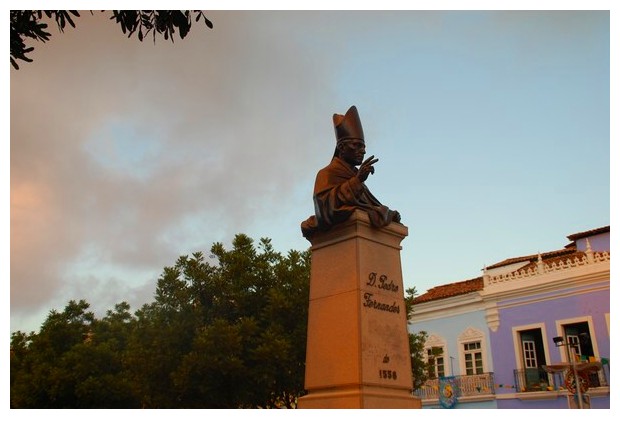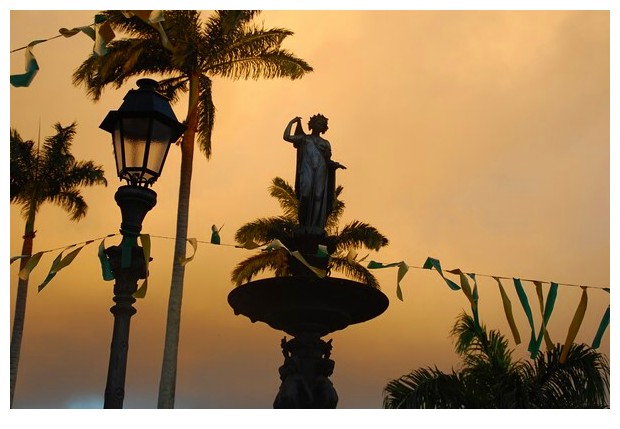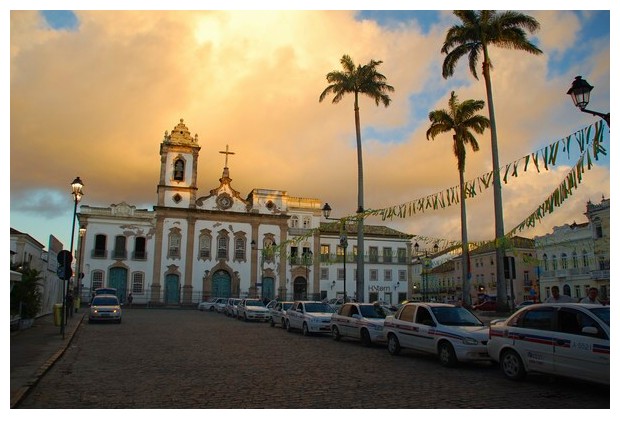 Salvador, Bahia, Brazil: We were walking in Pelorinho in the evening, when a cloud came in front of the sun, and the light turned into a strange yellow, it seemed as if it was not a real city but something made on photoshop.
साल्वादोर, बाहिया, ब्राज़ीलः हम लोग शाम को पेलोरीन्यो में घूम रहे थे, जब अचानक एक बादल सूरज के सामने आ गया और अजीब सी पीले रंग की रोशनी हो गयी, लगा जैसे सचमुच का नहीं कम्प्यूटर पर फोटोशोप से बना शहर हो.
Salvador, Bahia, Brasile: Camminavamo in Pelorinho alla sera, quando una nuvola si mise davanti al sole e la luce diventò uno strano colore di giallo, sembrava che non era una città vera ma qualcosa costruita con il photoshop.