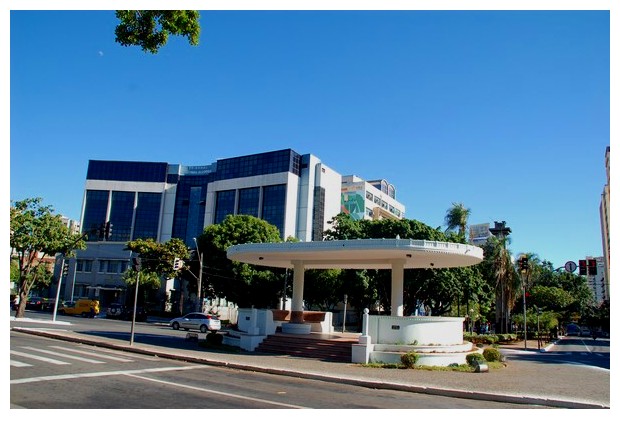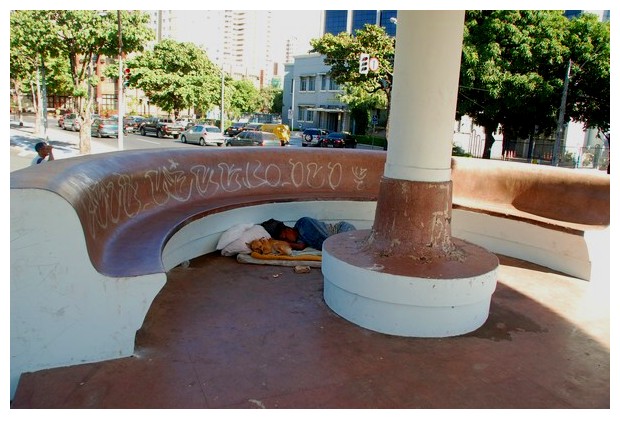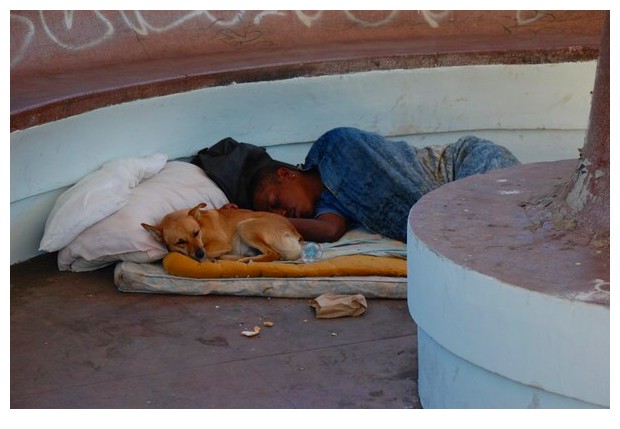 Goiania, Brazil: In coreto, in middle of the traffic filled road, to see the dog sleeping with the young man made me happy. If you have a companion than all difficulties of life and the long night away from home can be faced.
गोईयानिया, ब्राज़ीलः यातायात से भरी सड़क के बीच में बने कोरेतो में सोये हुए नवयुवक के साथ सोये कुत्ते को देख कर मन को तसल्ली सी हुई. कोई साथी हो तो जीवन की हर कठिनाई का सामना हो सकता है, घर से दूर रात भी कट जाती है.
Goiania, Brazil: Vdere il ragazzo che dormiva con il suo cane dentro al coreto, in mezzo alla strada piena di traffico, mi ha fatto sentire felice. Se abbiamo un compagno possiamo affrontare tutte le difficoltà della vita e la lunga notte lontana da casa.