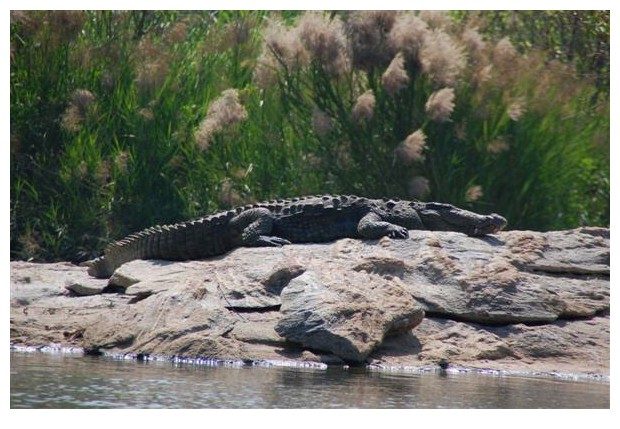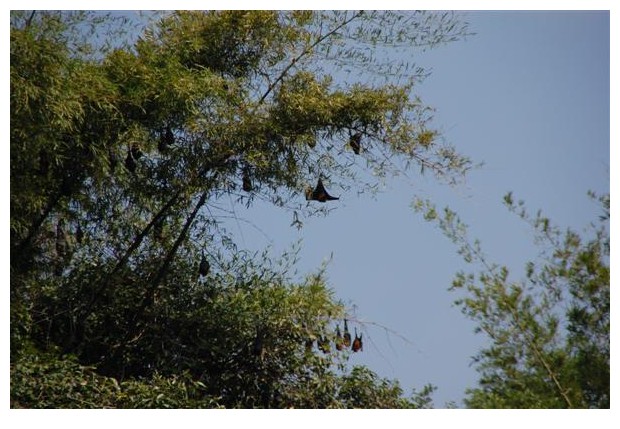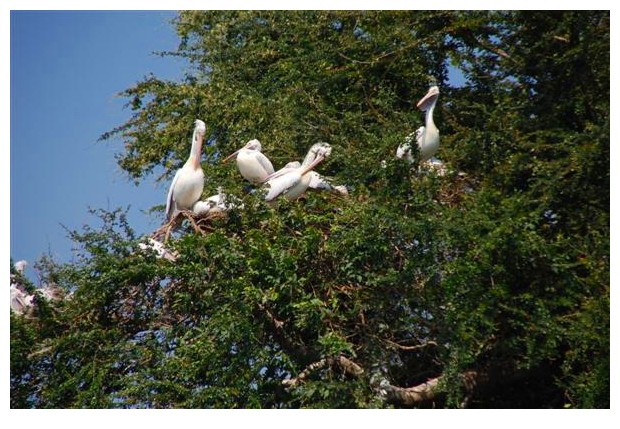 Srirangapatnam, India: Five km from the city, you can see many animals and birds like crocodiles, fruit bats, herons, egrets, storks, pelicans and ibis in the natural protected area of Ranganathittu bird sanctuary.
श्रीरंगापट्नम, भारतः शहर से करीब पाँच किलोमीटर दूर, रँगनाथिट्टू पक्षी शरणालय तथा प्राकृतिक सुरक्षण स्थल पर मगरमच्छ, चमगादड़, हेरोन, एग्रेट, ईबिस, जैसे बहुत से जंतु और जल पक्षी देख सकते हैं.
Srirangapatnam, India: 5 km dalla città, all'area protetta di Ranganathittu si possono ammirare animali e uccelli come croccodilli, pipistrelli, pelicani, ibis, cicogne, ecc.