छा गये बादल नील गगन पर, घुल गया कजरा शाम ढले ... आज की तस्वीरों में मँगोलिया से काले बादल. जाने क्यों मुझे सफ़ेद बादलों में भेड़, बकरियाँ, ऊँट, बच्चे, आदि दिखते हैं जबकि काले बादलों में गुस्सेवाले राक्षस दिखते हैं, शायद यह भी मन में गहरे बसे रंगभेद का असर है?
In today's pictures some black clouds from Mongolia. I don't know why I can see sheep, goats, camels, children and such things in the white clouds while in the black clouds I can mostly see angry demons? Perhaps it is part of the deeply ingrained discrimination against black colour?
Le foto di oggi presentano un po' di nuvole nere dalla Mongolia. Non so perché nelle nuvole bianche posso vedere agnelli, capre, cammelli, bambini ecc. mentre nelle nuvole nere vedo solo i demoni arrabbiati. Forse fa parte della discriminazione contro il colore nero che si insinua dentro nel profondo?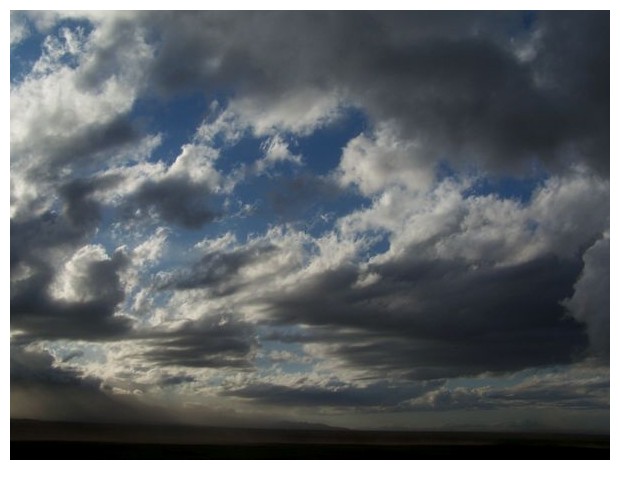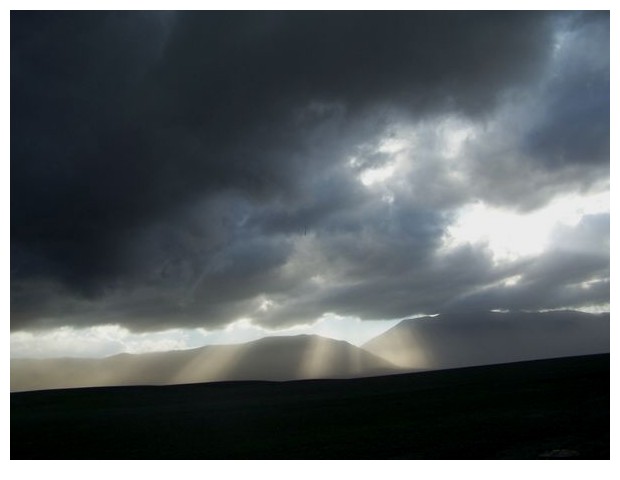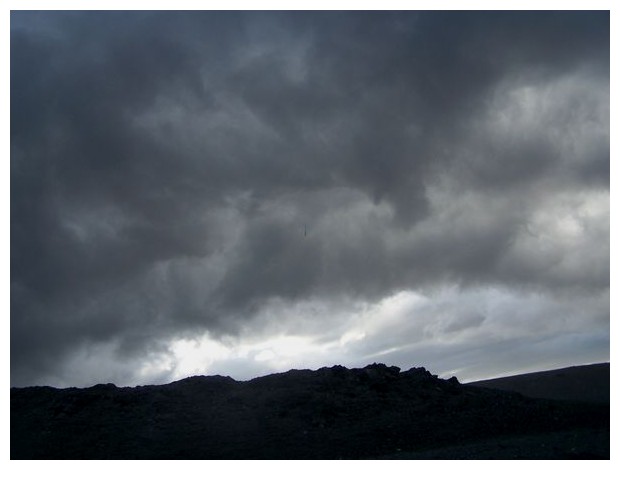 ___________