स्वीटज़रलैंडः सफ़ेद बर्फ की रजाई ओढ़े सर्दी से ठिठुरते गाँवों की यह तस्वीरें दो तीन साल पहले हवाई जहाज से खींचीं थीं. इस साल तो लग रहा जैसे उस तरह की बर्फदार सर्दी आयेगी ही नहीं, नवम्बर समाप्त होने को आया और अभी तक बर्फ गिरना तो दूर की बात है, मोटे कोट तक पहनने की नौबत नहीं आयी.
Switzerland: These pictures of swiss villages huddling under a thick blanket of snow were taken a couple of years ago from the aeroplane. This year it seems that winter snow would never come. It is almost end of November and there is no sign of any snow, in fact it is not even cold enough for thick overcoats.
Svizzera: Queste foto dei campi sepolti sotto una spessa coperta di neve, le avevo scattato qualche anno fa dall'aeroplano. Quest anno sembra che non vi sarà neve. Siamo già vicino la fine di novembre e non fa ancora abbastanza freddo da dover indossare i cappotti.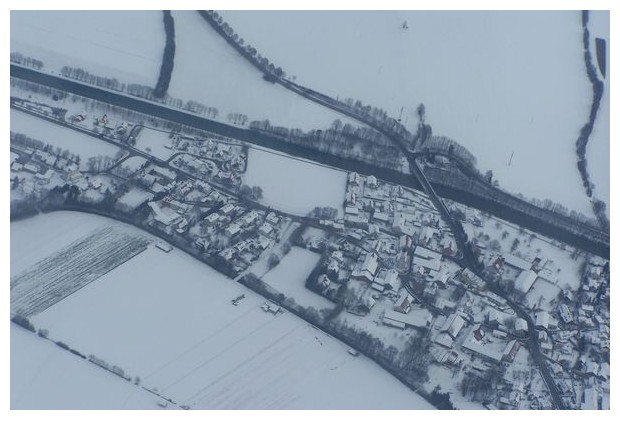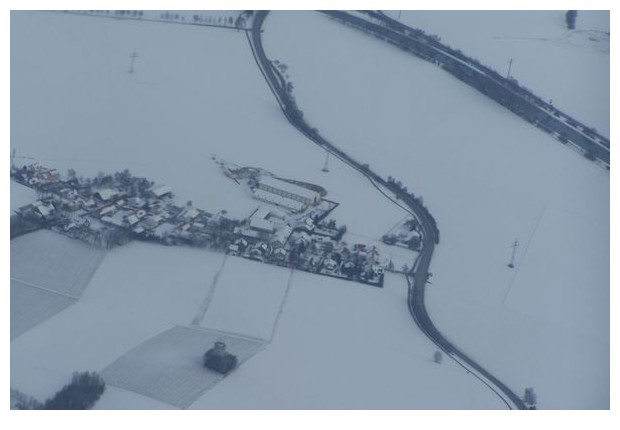 ____________