बोलोनिया, इटलीः "वर्ष में हैं सोलह महीने - नवंबर/ दिसंबर, जनवरी, फरवरी, मार्च, अप्रैल/ जून, जुलाई, अगस्त, सितंबर/ अक्टूबर, नवंबर, नवंबर, नवंबर, नवंबर". यह पँक्तियाँ है डैनमार्क के हैनरीक नोर्डब्राँडट की एक कविता की. छोटे होते दिन, बढ़ते अँधेरे, धुँध, पतझड़, सर्दी, अकेलापन और मृत प्रियजनों की यादें, दिन काटे नहीं कटते नवंबर के. आज फ़िर से बोलोनिया की चरतोज़ा कब्रिस्तान से कुछ मूर्तियाँ.
Bologna, Italy: "Year has sixteen months - November/ December, January, February, March, April/ May, June, July, August, September/ October, November, November, November, November." These lines are by Danish poet Henrik Nordbrandt. The shortening days, the increasing darkness, fog, autumn, cold, solitude and memories of loved ones who are no more, November seems to go and on. Today some more pictures from Certosa cemetry of Bologna.
Bologna, Italia: "L'anno ha sedici mesi: novembre/dicembre, gennaio, febbraio, marzo, aprile/ maggio giugno luglio agosto settembre/ottobre, novembre, novembre, novembre, novembre." Le ha citate Lisa Corva sul quotidiano City. Le giornate accorcciate, il crescente buio, nebbia, autunno, freddo, solitudine e memorie dei cari che non ci sono più, novembre sembra che non passa mai. Oggi di nuovo alcune foto dalla Certosa di Bologna.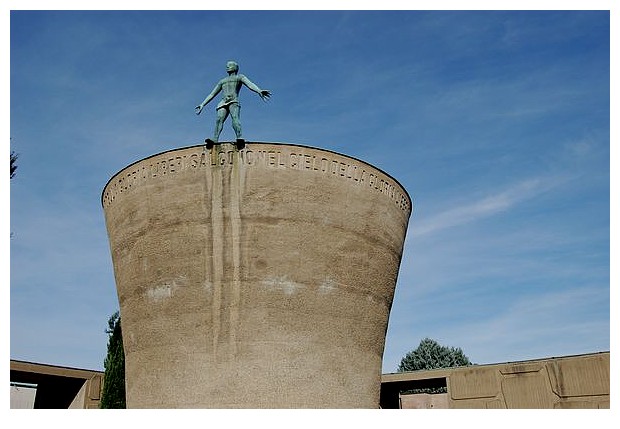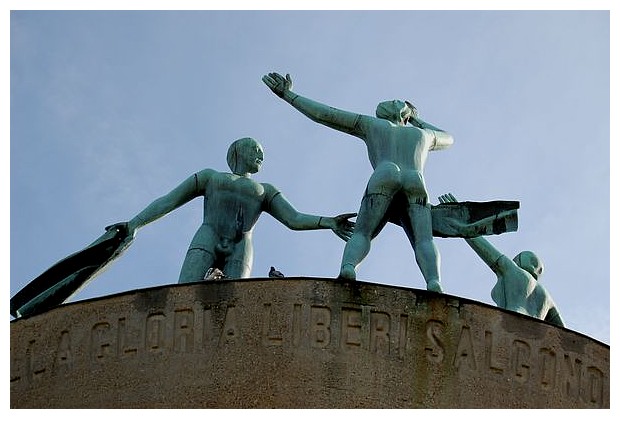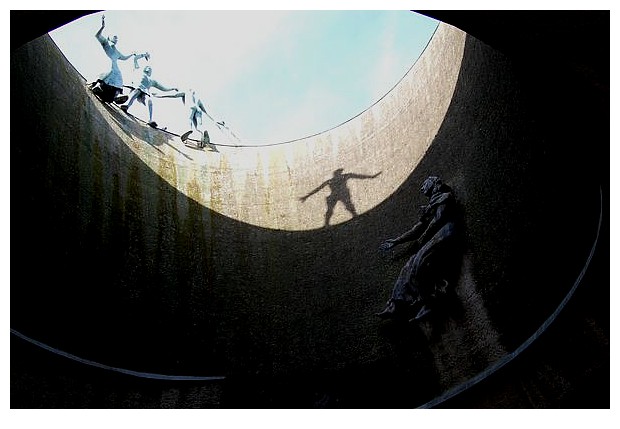 ____________