बोलोनिया, इटलीः कल दो नवंबर को यहाँ मृत लोगों को याद करने का दिन था, जिस दिन लोग अपने प्रियजनों की कब्रों पर फ़ूल ले कर जाते है. इस दिन कब्रिस्तान जाओ तो त्यौहार वाला मौसम दिखता है जब पुराने जान पहचान वाले, दूर दूर के रिश्तेदार मिल सकते हैं. आज कल बहुत से लोग दफ़न होने के बजाय बिजली के क्रेमाटोरियम में शरीर भस्म कराना चुनने लगें हैं इसलिए कब्रिस्तान के एक हिस्से में मृत लोगों के राख के कलश भी मिलते हें. बोलोनिया का चरतोज़ा नाम का कब्रिस्तान अपनी पुरानी मूर्तीकला वाली कब्रों के लिए पर्यटक स्थल भी है. आज की तस्वीरों में चरतोज़ा की कुछ मूर्तियाँ.
Bologna, Italy: Yesterday, 2 November was the day of remembering the dead and we visited the Certosa cemetry. The old part of the cemetry has thousands of beautiful statues and affrescos, a wonderful open air museum to go around and explore the past. Today some pictures from Certosa.
Bologna, Italia: Ieri per il giorno dei morti siamo andati a visitare il cimitero di Certosa. La vecchia parte del cimitero con migliaia di opere artistiche, statue e affreschi, è un museo ad aria aperta da esplore e ammirare il passato. Oggi alcune foto dalla Certosa.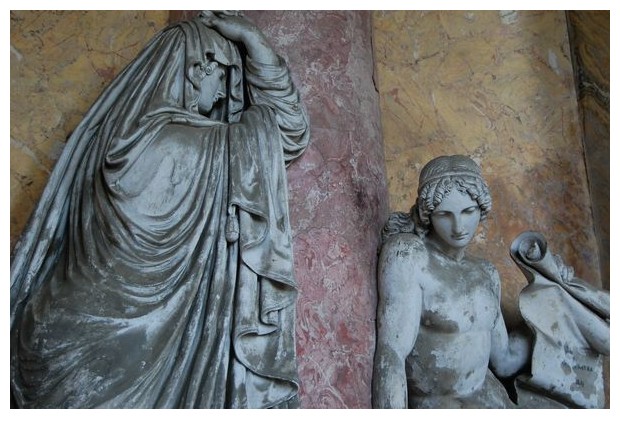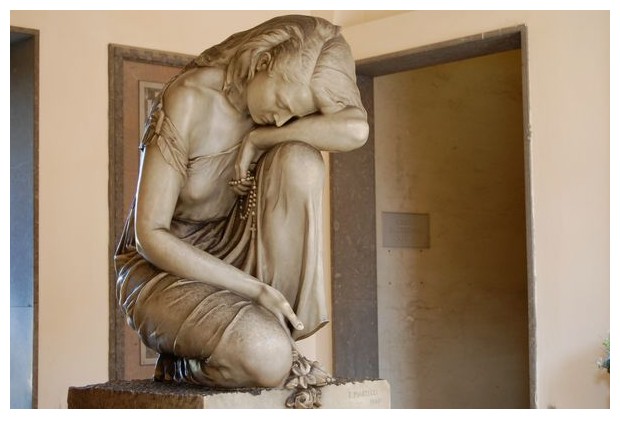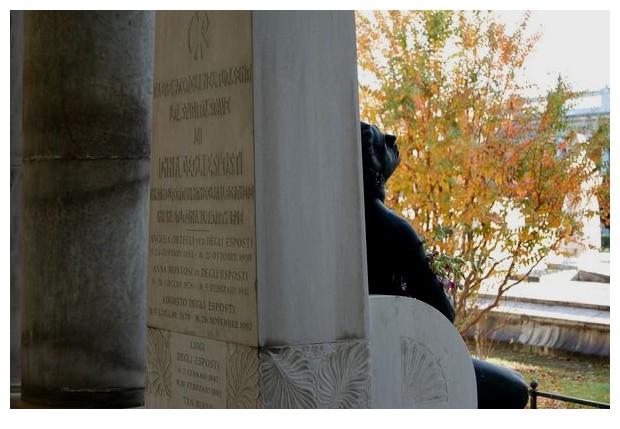 ___________