बिल्लियाँ बहुत से लोगों को अच्छी नहीं लगती. अक्सर जाने क्यों कुत्तों को पसंद करने वाले लोगों को बिल्लियाँ पसंद नहीं होती और लोग कुत्ता प्रेमी और बिल्ली प्रेमी गुटों में बँट जाते हैं. बिल्ली प्रेमियों को बिल्लियों का स्वाधीन व्यावहार पसंद आता है, जब दिल किया तो पास आ जायेंगी, वरना कई बार कुछ दूर ही रहेगीं, और जरुरत से अधिक उनसे चुम्मा चाटी तो छुड़ा कर भाग उठती हैं. आज तीन विभिन्न देशों में खींची बिल्लियों की यह तीन तस्वीरें. और आप बिल्ली प्रेमी है, या कुत्ता प्रेमी?
Many persons don't like cats. Often dog-lovers don't like cats and people get divided into cat lovers and dog lovers. People who love cats, appreciate their independent behaviour, they come close to you only when they wish and some times they don't want to come closer and if you try to get close they will run away. Today's three pictures of cats are from different countries. Do you prefer dogs or cats?
Molte persone non amano i gatti. Spesso le persone che amano i cani, non amano i gatti e abbiamo delle volte gruppi di amanti dei gatti e di amanti dei cani. Persone che amano i gatti apprezzano il loro comportamente indipendente, ti vengono vicino soltanto quando vogliono e in altri momenti cercano di starti lontano e se ti avvicini troppo scappano. Le tre foto dei gatti di oggi sono da tre paesi diversi. Tu preferisci cani o i gatti?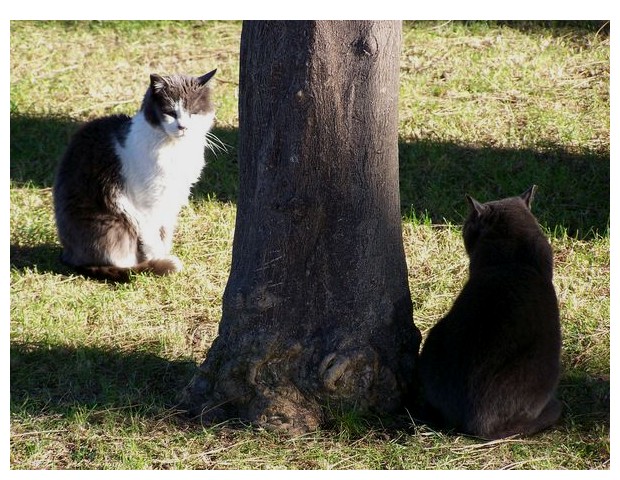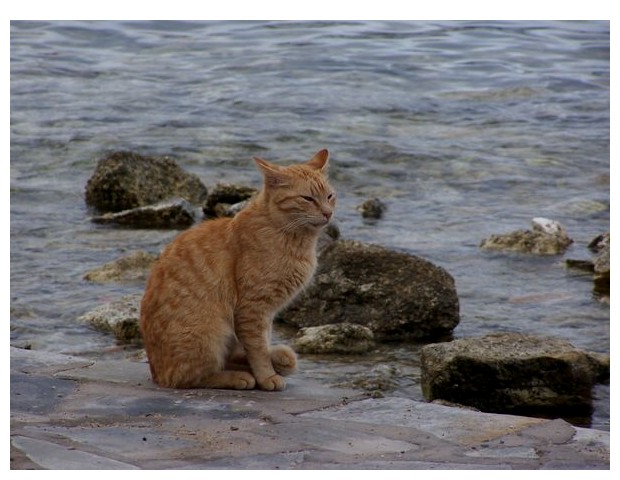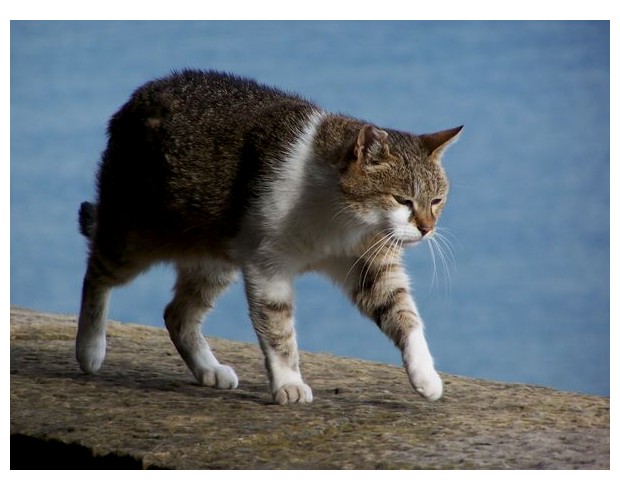 ____