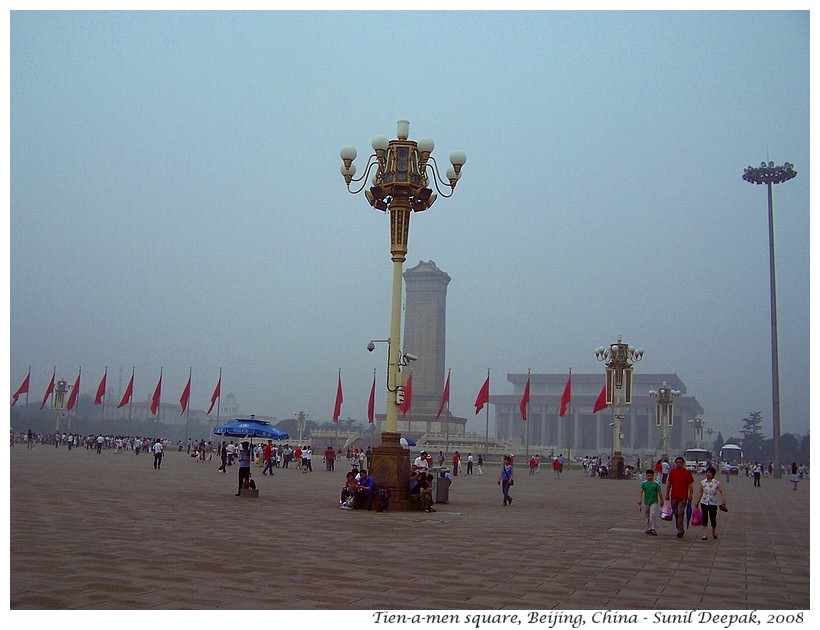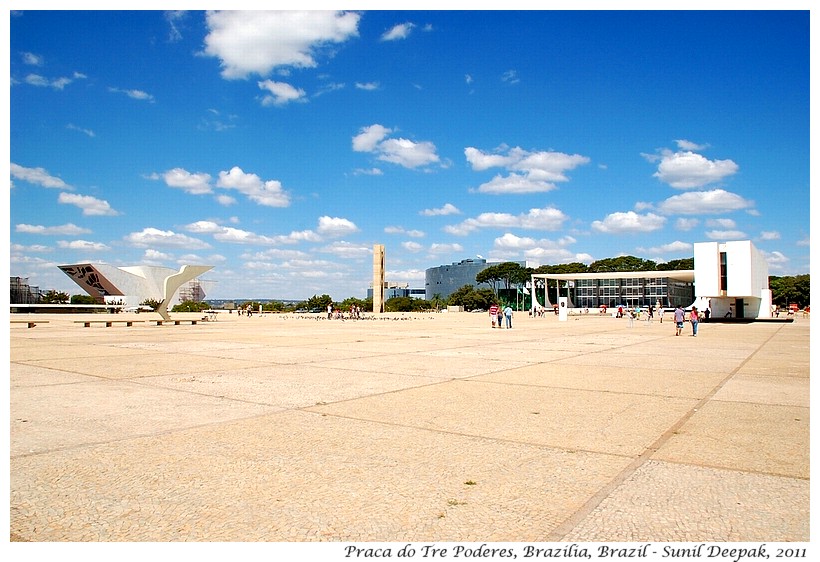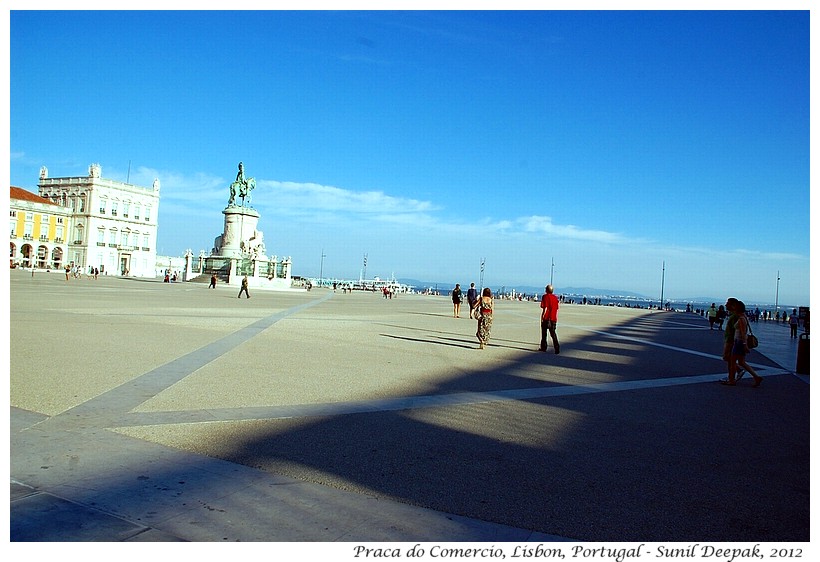 Three continents, three countries and three big squares - Tien-a-men square from Beijing in China, Praca do Tre Poderes from Brazilia in Brazil and Praca do Comercio from Lisbon in Portugal.
तीन महाद्वीप, तीन देश और तीन बड़े मैदान - चीन में बेजिन्ग से तिआनामेन स्क्वायर, ब्राज़ील में ब्राजिलिया से प्रासा दो त्रे पोदेरेज़ स्क्वायर तथा पुर्तगाल में लिज़बन से प्रासा दो कोमेर्सियो स्क्वायर.
Tre continenti, tre paesi e tre grandi piazze - piazza Tien-a-men da Pecchino in Cina, Piazza dei Tre Poteri da Brasilia in Brasile e Piazza del Commercio da Lisbona in Portogallo.
***