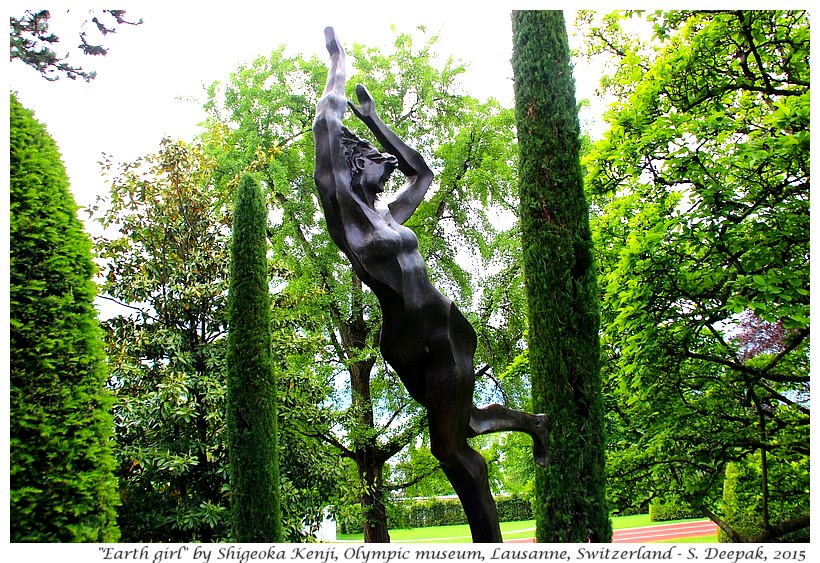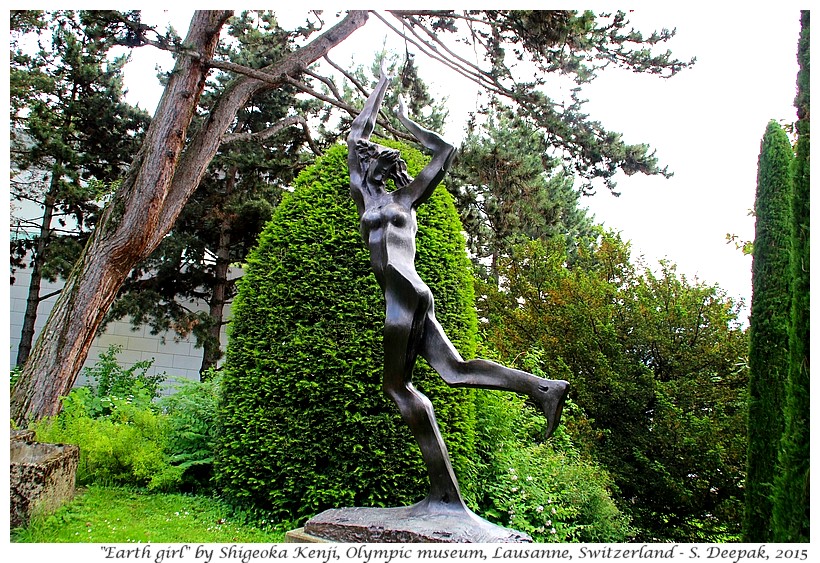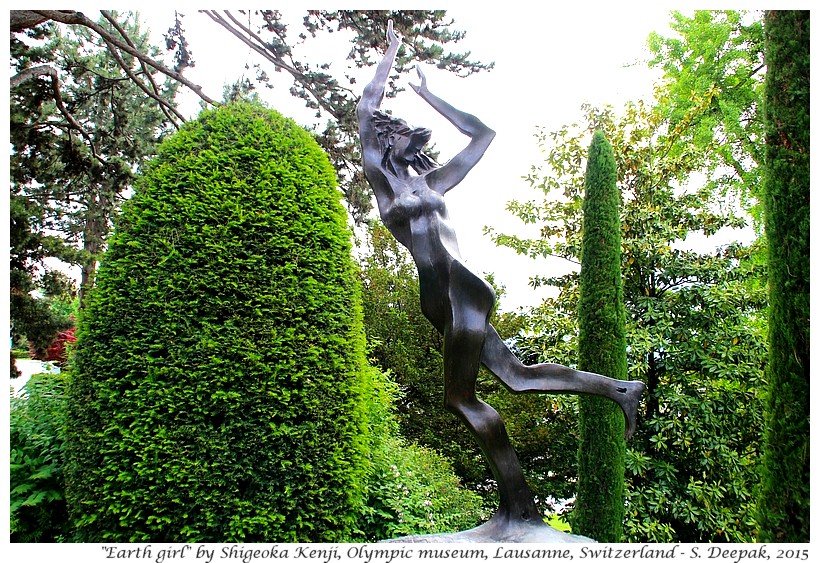 Lausanne, Switzerland: The girl skating on ice by Japanese artist Shigeoka Kenji at the International Olympic Museum.
लोज़ान्न, स्विटज़रलैंडः अंतर्राष्ट्रीय ओलिम्पिक संग्रहालय से जापान के शिल्पकार शिजेओका केन्ज़ी की कलाकृति में बर्फ़ पर स्केटिन्ग करने वाली युवती.
Losanna, Svizzera: La ragazza del pattinaggio sul ghiaccio nell'opera del giapponese Shigeoka Kenji al museo olimpico internazionale.
***