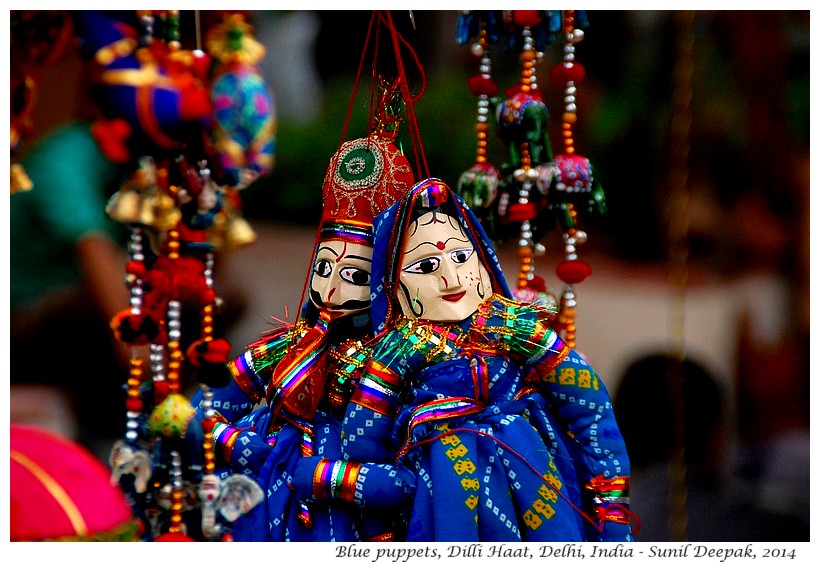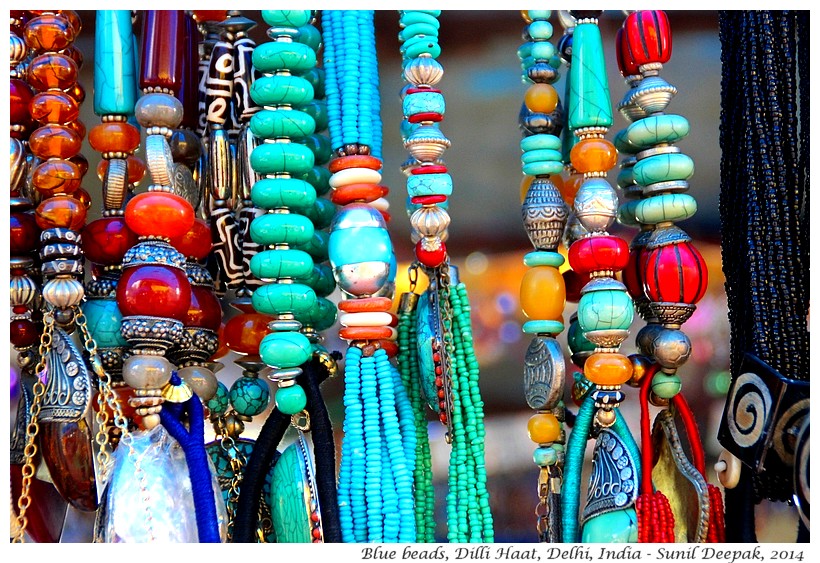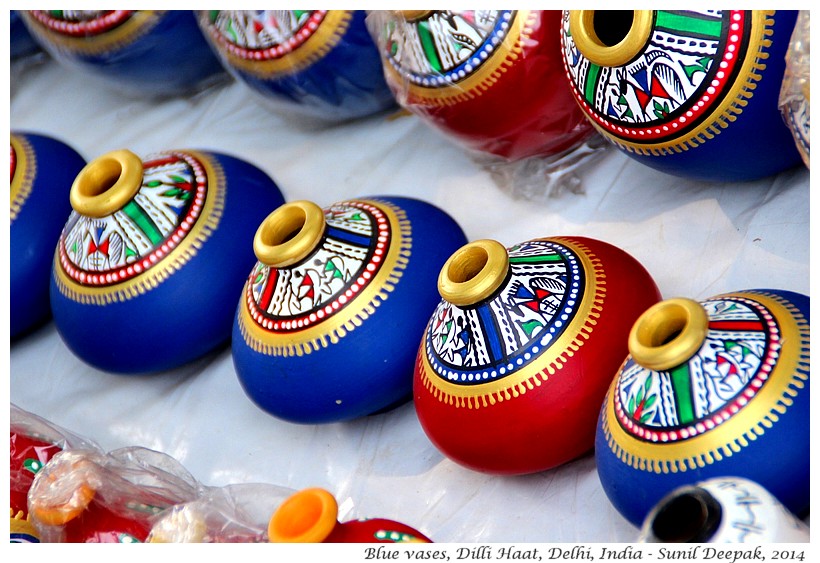 Delhi, India: At Dilli Haat market, that day I had decided on blue colour, so I had to click a picture of everything that was blue. Today's images have 3 examples from that day.
दिल्ली, भारतः दिल्ली हाट में उस दिन मैंने नीला रंग चुना था, यानि हर नीली वस्तु की तस्वीर खींचनी थी. आज की तस्वीरों में उसी के तीन नमूने.
Delhi, India: Al mercato di Dilli Haat, quel giorno avevo scelto il colore azzurro, per cui dovevo scattare una foto di ogni cosa azzurra. Le immagini di oggi hanno 3 esempi da quel giorno.
***