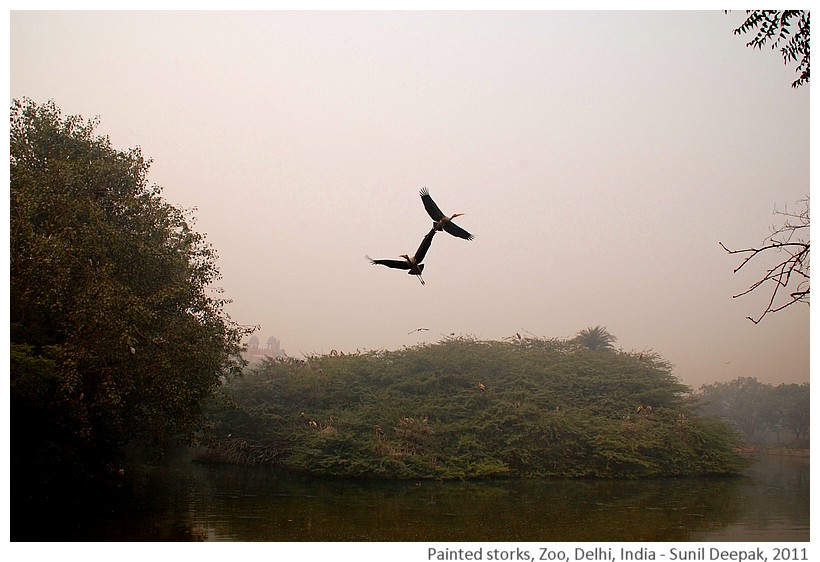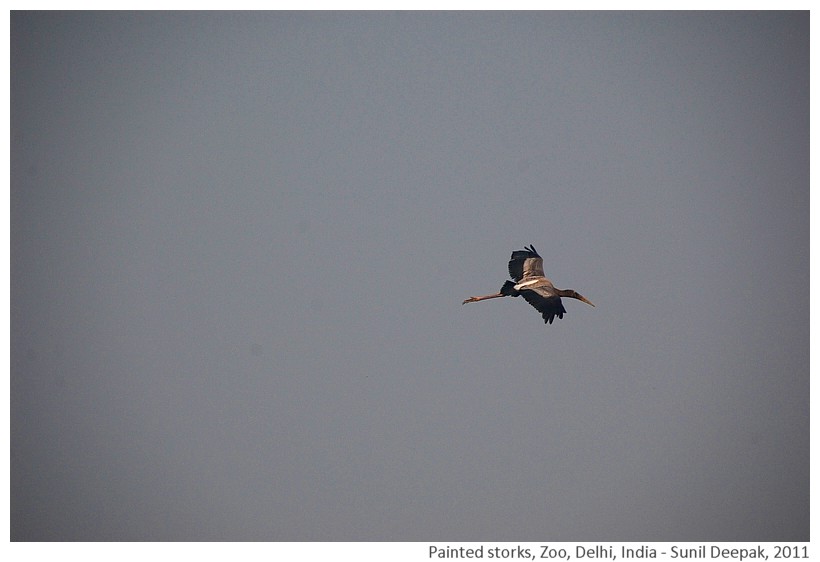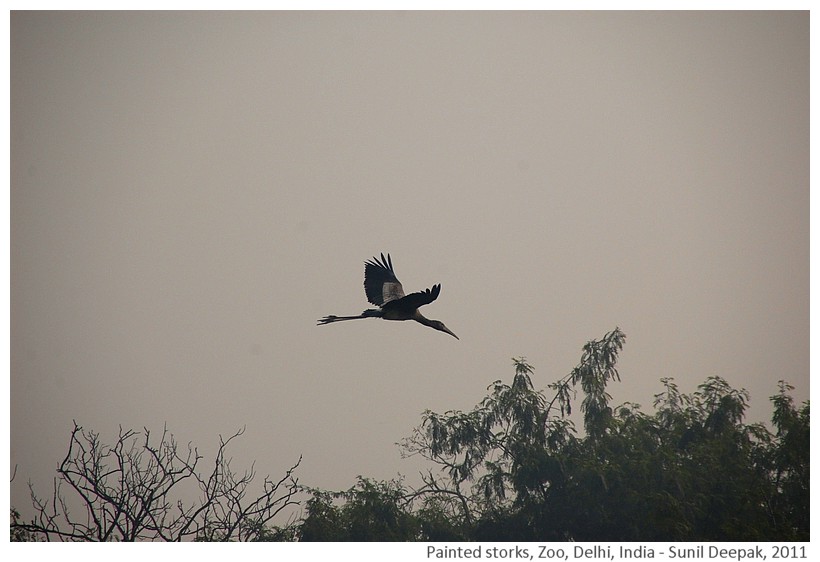 Delhi, India: Today morning when I reached Delhi after a month of travels, the cold reminded me that it is the best time to see the painted storks at the zoo.
दिल्ली, भारतः आज सुबह एक महीने की विदेश यात्रा के बाद दिल्ली वापस पहुँचा तो सर्दी लगी और याद आया कि चिड़ियाघर में जाँघिलों (पैन्टिड स्टोर्कस) को देखने का मौसम आया है.
Delhi, India: Stamattina quando sono atterrato a Delhi dopo un mese di viaggi, il freddo mi ha ricordato che è la stagione migliore per vedere le cicogne dipinte allo zoo.
***